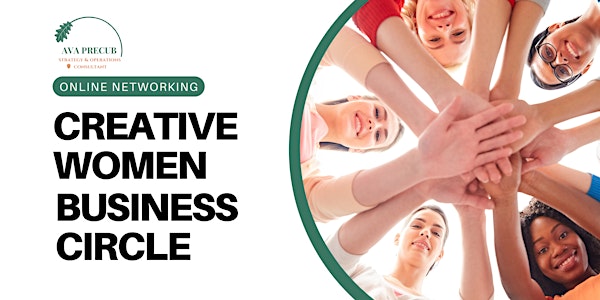 Creative Women Business Circle - Online Networking
For creative women entrepreneurs looking to create genuine business connections.
About this event
The "Creative Women Business Circle" aims to bring together creatives at every stage of business, to connect, inspire, motivate and help each other go through the experience of entrepreneurship.
Come meet like-minded people and swap stories and ideas in an online networking session that focuses on creating real connections.
Share what you do, your win for the week, what you like about having your own business, what you need some help with, whatever you like, but leave the selling pitch at the door and allow yourself the space to enjoy an hour with people who deal with the same stuff you do.