Description
Culture with a stranger (Free if RSVP)
At 19:30 we meet at the entrance of the Acropolis Museum, and a licensed guide will be guiding us through the findings of archaeological site of the Acropolis.
Additional Info: A second group for a 19:40 visit at the museum is now available with RSVP.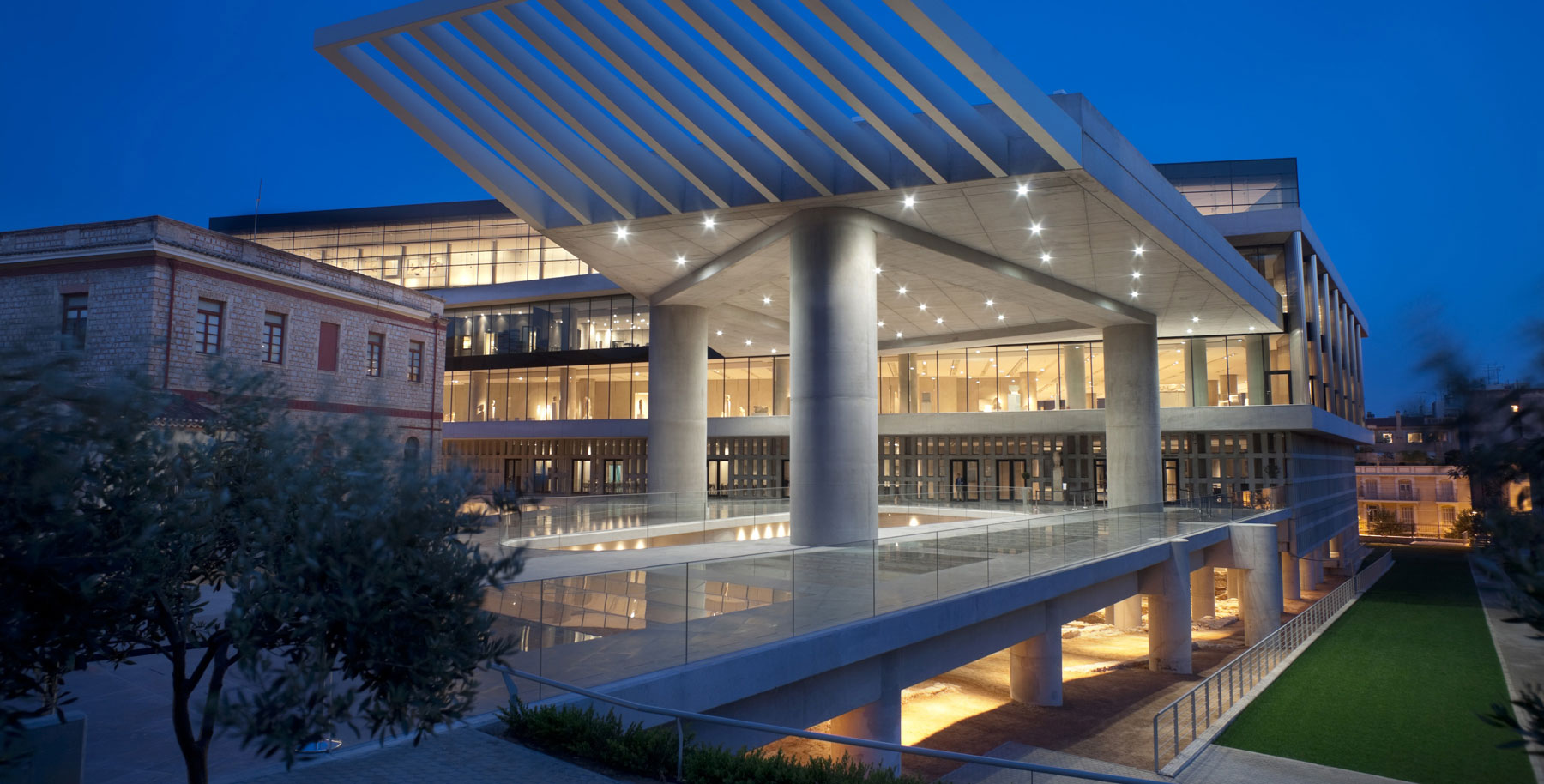 Drinks @ Verve (Free)
Starting from 21:00 the social evening hosted by Druid and Frontend United will kick off at Verve bar in the centre of Athens, where the drinks will be on us!