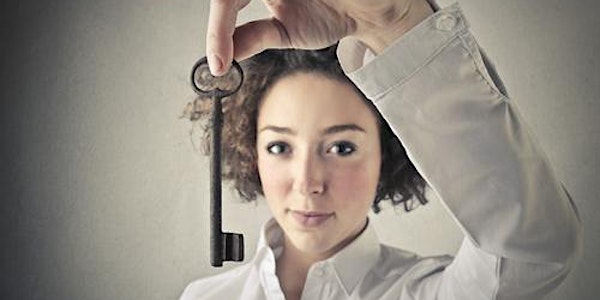 CV Check | Get invited for an interview!
Location
The Hague
Online (select a date our consultants will contact you to shedule a date/time)
Margrietplantsoen 33
The Hague
Netherlands
Refund policy
Refunds up to 7 days before event
Description
Applying for a new job or thinking about a career change? Checking your CV is probably the first thing that comes to mind. It's the most important document for finding a job and the layout is often the key to getting an employer's attention.

You might have the exact qualifications, experience, and skills for the job you are applying for but if your CV does not highlight this it may be overlooked and opportunities missed.
HOW DOES A CV CHECK WORK?
1. In order to schedule the date and time of your session you buy your ticket online, just pick any date

2. Once the booking has been made consultants from Together Abroad will contact you to finalize the appointment, time, and date to your convenience.
3. Prior to any scheduled meeting we kindly advise you to please fill out a Career development form which we will send and you send us your cv for the review
4. You send us your Skype name

5. We connect with you on Skype, Step by step we go through your CV and offer hints and suggestions on which information to include, where to include it and how to best present your CV for specific job applications
Just pick a day we will connect per mail on how to proceed.

If the time doesn't suit you, we can always discuss another timeslot.

Price
Together Abroad: €129.00
Excl Vat & Fee Eventbrite