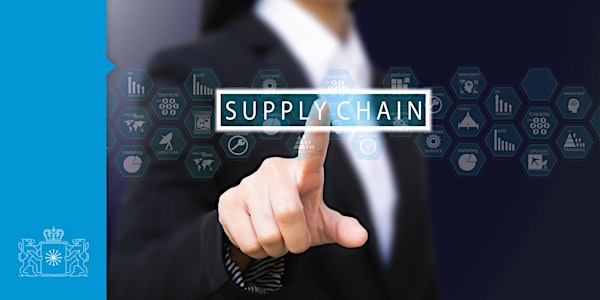 Decentralization of distribution and manufacturing: New opportunities in EU
Webinar with Buck Consultants International
About this event
Decentralization of distribution and manufacturing: new opportunities in Europe
The new opportunities for the market in Europe will be discussed in our meeting.
Please join us for this 60-minute, free webinar on Thursday ,October 13th - 6.00 pm  (8 am PT / 11 am EST)
Topics:
• Is decentralization of production and distribution to a major market like Europe the right resilient supply chain strategy to cope with shortages of supply, interrupted supply chains, and high freight rates?
• What are the opportunities and hurdles for decentralization (sometimes also called re-shoring) for our company?
• Given the drivers to review international markets, how can we assess various scenarios: continuation of how our supply chain is set-up?
-Building up more inventory in Europe to be less vulnerable for hick-ups in the supply chain?
-Setting up (more) distribution centers in Europe to offer our customer seamless deliveries?
-De-risk the value chain by establishing assembly or production facilities in Europe?
Speakers:
René Buck, CEO BCI Global
Decentralization of distribution and manufacturing – opportunities & hurdles in Europe
Jelle de Rooij, Senior Manager Supply Chain Solutions, Holland International Distribution Council
The Netherlands, your solution for a resilient future proof supply chain