A dialogue with decision-makers and experts responsible for digitalization, automation & operations excellence from leading O&G companies.
About this event
Visit the event page to register: https://www.prosperoevents.com/event/digital-downstream-2021/
Digitalization of Downstream allows operators to achieve greater efficiency, higher productivity, improved cost savings and increased profitability. The shift to digital brings along different challenges which the organizations are not prepared to meet, yet.
We aim to create an excellent & interactive platform where the Digital Downstream Experts will talk about the opportunities of digitalization and how to enable an efficient digital journey. Stay tuned to hear about the latest developments, trends and innovative technology driving the future of the refining sector.
TOPICS
Achieving true transformational change by emphasizing operations excellence
How digital supply networks will lead to an effective and efficient plant of the future
How Digitalization is enabling decarbonization strategies in Downstream
Connecting workforce with intelligent tools to create an innovative working environment
Impact of Covid-19 on Downstream digital journey
Improved integrations for Cyber Security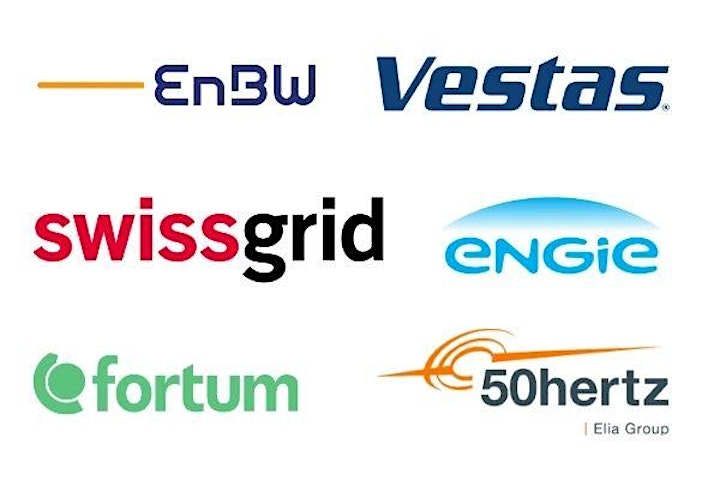 Organizer of Digital Downstream 2021