Join us for a delicious dinner, made by Conscious Kitchen with food from local markets that would otherwise be wasted!
About this event
Spinozahof is one of the most beautiful community gardens of The Hague. At this fantastic place you will have a dinner made by Conscious Kitchen. We will explore the garden together and have a nice meal. During the dinner we will discuss food waste and what we can do about it. Hungry for more? Get tickets now & bring a friend ;)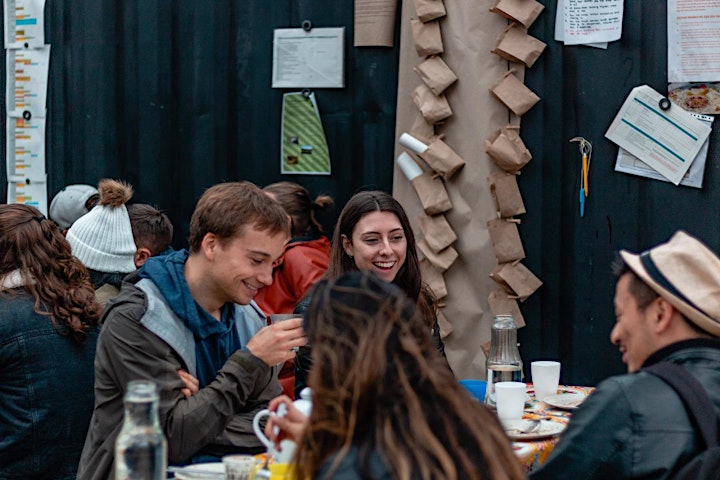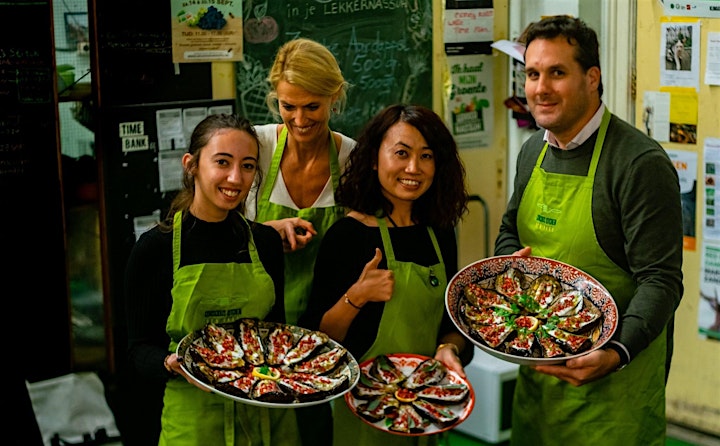 Organiser of Dinner with Conscious Kitchen @ Spinozahof | YIM The Hague
The Young Impactmakers is a community of talented young people who want to do good while doing business, either by starting their own impact business or by collaborating with organizations, working towards a better world. The community is led in every city by a Taskforce consisting of 5 young people who play an active role in shaping and representing the community and organizing the sessions.
Young Impactmakers is an initiative by Impact Hub Amsterdam & Starters4Communities and is currently collaborating with Futureproof (a MDT traject) for the events & community.
Subscribe now for our newsletter at our website and join the Facebook and our Linkedin community!