A dialogue with decision-makers and experts responsible for District Heating from leading Energy companies.
About this event
Visit the event page to register: https://www.prosperoevents.com/event/district-heating-2021/
It requires a massive amount of energy for heating homes and workplaces, however, the energy that is generated by fossil fuels has to take a big responsibility of carbon emissions. In order to achieve a carbon-neutral future, what would be the alternatives of fossil fuels when it comes to district heating? How do we decarbonize the district heating system?
At this conference, we provide a single platform for district heating experts and decision-makers in the European Energy Sector to discuss the challenges and solutions of District Heating with energy storage system, district heating by renewable energies, uncertainties of power demand, future development and improvement of district heating, and decarbonizing district heating supply.
We would like to welcome all key market players and top management to join the discussion, and the peer-to-peer network would allow you to share and exchange your thoughts and opinions with an exclusive group of experts.
TOPICS
Optimization of CHP with energy storage system
Future development of district heating
Decarbonising district heating supply
CHP and Renewable Technology to meet requirements
How does CHP based District Heating can be revolutionized with Demand Side Response (DSR)
District heating a decades-old technology that could help to decarbonize cities
Geothermal for district heating and other potential resources
DHC and the European Green Deal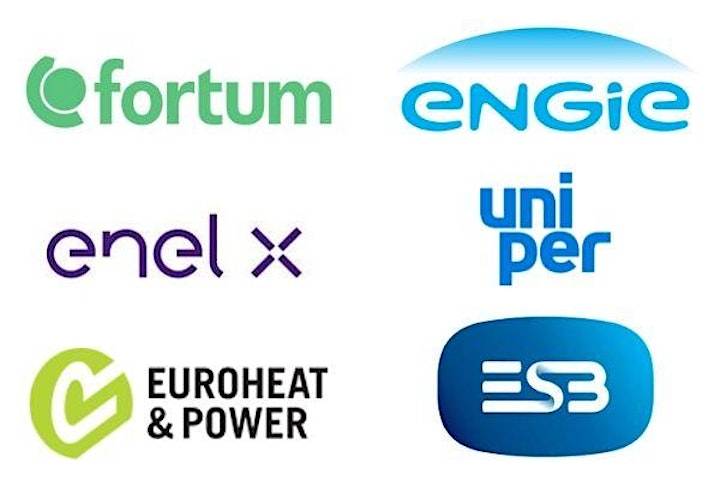 Organizer of District Heating 2021