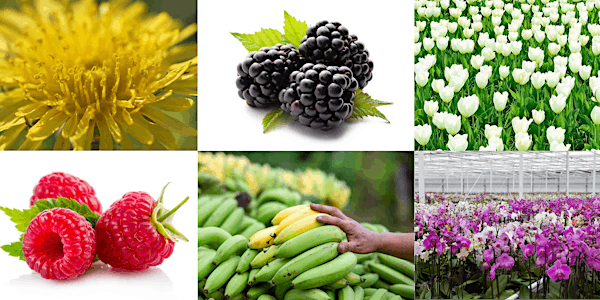 DNA analysis approaches boost breeding in asexually reproduced crops
KeyGene seminar: 'DNA analysis approaches boost breeding in asexually reproduced crops', Tuesday September 27th, 2022, 15.30-17.15 h CEST
When and where
Location
Online or Agro Business Park 90 6708 PW Wageningen Netherlands
About this event
On Tuesday, September 27, 2022, 15:30-17:15 h CEST, KeyGene will organize an international seminar on DNA analysis approaches boost breeding in asexually reproduced crops. During registration you can indicate your preference: on-site (Wageningen) or online event.
Participation is free of charge.
For all details about this seminar, including the program, visit the special seminar page on KeyGene's website.