Two electric guitars in contemporary music.
About this event
Wiek Hijmans Psalms
Wiek Hijmans "You are reading an old text with your guitar on your lap. The guitar you've grown into since your teenage years. You played a lot of very diverse music and it got into your bones. And your vision of this instrument apparently comes out as a direct reflection on those psalm texts." This is how Wiek Hijmans describes the origin of his 150 guitar psalms for guitar solo.
Sjors van der Mark Blooming (2012) –
Samir Amarouch Folded Lament (2020) – Sjors van der Mark & Frederik Croene
Guitarist Sjors van der Mark likes to push the boundaries. Boundaries of himself, the music and the instrument. This has developed into a predilection for contemporary music. This gives room for experimentation with sound, technique and musicality, with both the classical and electric guitar.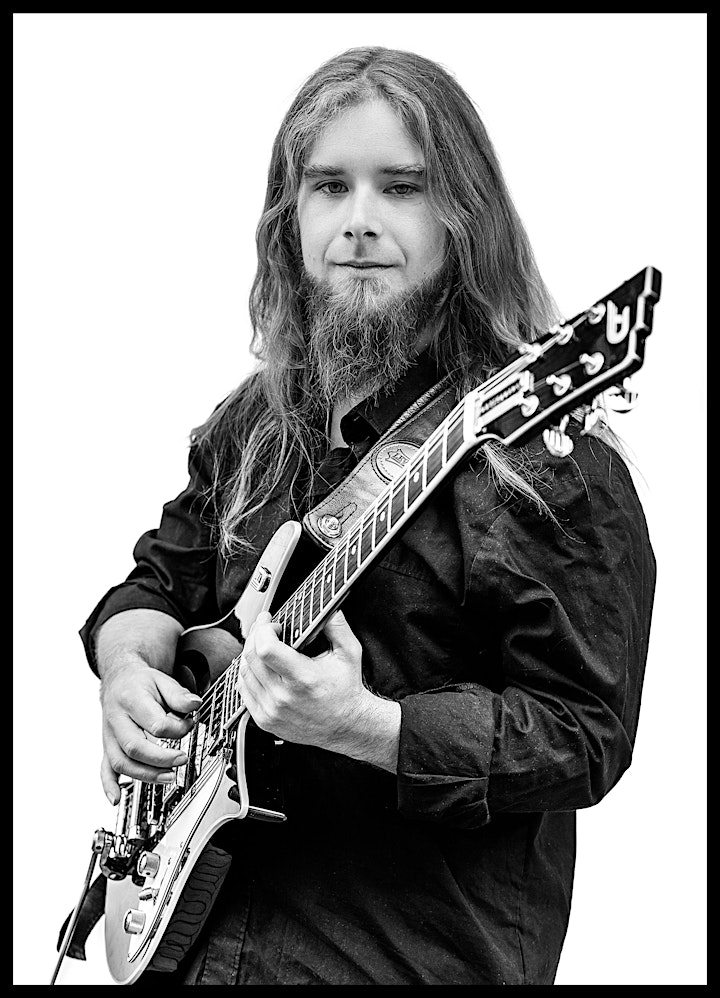 Organiser of Double bill electric guitar solo Wiek Hijmans & Sjors van der Mark