DSC/e Distinguished Lecture James M. Keller: Recognition Technology
Description
DSC/e Distinguished Lecture Series
Speaker: James M. Keller: Electrical and Computer Engineering, University of Missouri
Title: Recognition Technology: Lotfi's look to the future from the late 1990s

Grand Café 'De Zwarte Doos' (filmzaal)
---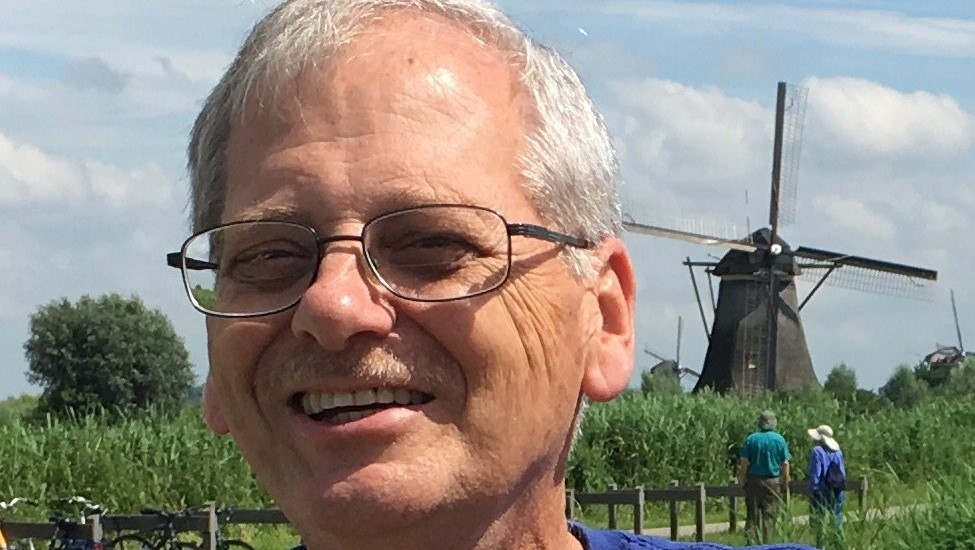 On October 5th, Jim Keller, one of the most prominent researchers in computational intelligence will visit TU/e to deliver the third edition of the DSC/e Distinguished Lecture Series, where international thought leaders share their views on important data science topics. As well as delivering excellent talks, these lectures also provide a very good opportunity to meet other data science enthusiasts, students, researchers and practitioners. (The lectures are followed by drinks to network and discuss.)
Jim Keller will talk about recognition technology, which forms the basis of today's many data-driven applications. The recognition of conditions, patterns, objects, signals and context is a topic that many data scientists and practitioners are working on. Note that the term "recognition technology" was coined by Lotfi Zadeh, the founder of fuzzy set theory, who has passed away only three weeks ago at the age of 97. This lecture will also be a true tribute to Zadeh's legacy.
Jim Keller is a true pioneer in computational intelligence. He is a Life Fellow of the Institute of Electrical and Electronics Engineers (IEEE), a Fellow of the International Fuzzy Systems Association (IFSA), and a past President of the North American Fuzzy Information Processing Society (NAFIPS). He received the 2007 Fuzzy Systems Pioneer Award and the 2010 Meritorious Service Award from the IEEE Computational Intelligence Society (CIS). He has been a distinguished lecturer for the IEEE CIS and the ACM. Following a lecture from such a distinguished scientist is bound to be a rewarding experience. All are invited to register for the event.
Professor Jim Keller is a Curators Professor in the Electrical and Computer Engineering and Computer Science departments at the University of Missouri, USA, as well as R. L. Tatum Professor for the college. His research interests are in computational intelligence with current applications to eldercare technology, bioinformatics, geospatial intelligence and landmine detection. He is a past editor-in-chief of IEEE Transactions on Fuzzy Systems, which has currently the highest impact factor amongst engineering journals. Professor Keller collaborates in a broad industrial network that includes the Electronics and Space Corporation, Union Electric, Geo-Centers, National Science Foundation, the Administration on Aging, The National Institutes of Health, NASA/JSC, the Air Force Office of Scientific Research, the Army Research Office, the Office of Naval Research, the National Geospatial Intelligence Agency, the Leonard Wood Institute, and the Army Night Vision and Electronic Sensors Directorate. Professor Keller has coauthored over 450 technical publications. He is also a co-author of the seminal textbook "Fundamentals of Computational Intelligence" along with Natural Selection Inc. CEO David Fogel and University of Illinois-Chicago Professor Derong Liu.
This lecture is organized in cooperation with the Netherlands Research School SIKS and the Benelux Chapter of IEEE Computational Intelligence Society.
---
PROGRAM

Date and time: Thursday, October 5, 16:00 – 17.00
Location: TU/e, Filmzaal de Zwarte Doos


15:30-16:00 Welcome and coffee
16.00-17.00 Lecture by professor James M. Keller
17.00-18.00 Network drinks
he DSC/e is organizing several interesting events. If you are interested in a certain lecture or workshop please send an email to dsce@tue.nl or subscribe for our newsletter here.
---