DSC/e Distinguished Lecture James M. Keller: Recognition Technology
Description
DSC/e Distinguished Lecture Series
Speaker: James M. Keller: Electrical and Computer Engineering, University of Missouri
Title: Recognition Technology: Lotfi's look to the future from the late 1990s

Grand Café 'De Zwarte Doos' (filmzaal)
---
Abstract James M. Keller
In 1998, Lotfi Zadeh coined the term Recognition Technology, saying that it refers to current or future systems that have the potential to provide a "quantum jump in the capabilities of today's recognition systems". Recognition Technology will include systems that incorporate three advances: new sensors, novel signal processing and soft computing. He anticipated this new blend of hardware and data science. That vision has come to pass. I will discuss these three aspects of recognition technology through two quite different case studies that I am involved in: landmine detection and eldercare technology. They are both recognition systems. The former has a goal of detecting objects, explosive hazards, to help save lives while the latter focuses on recognizing human activities to allow older adults to live independently with a higher quality of life. While the sensors applied to these problems are dissimilar, they share many of the signal processing and pattern recognition approaches.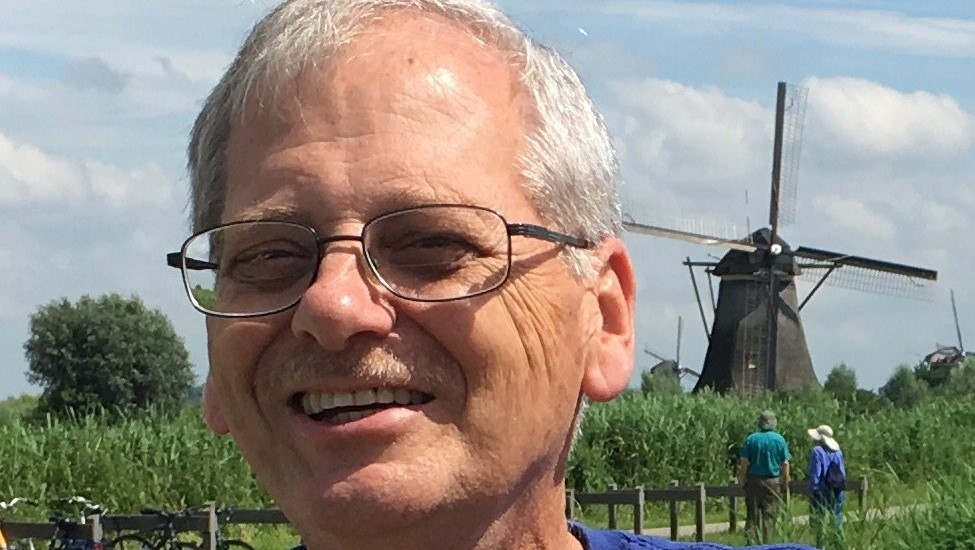 Bio James M. Keller
James M. Keller received the Ph.D. in Mathematics in 1978. He holds the University of Missouri Curators' Distinguished Professorship in the Electrical and Computer Engineering and Computer Science Departments on the Columbia campus. He is also the R. L. Tatum Professor in the College of Engineering. His research interests center on computational intelligence: fuzzy set theory and fuzzy logic, neural networks, and evolutionary computation with a focus on problems in computer vision, pattern recognition, and information fusion including bioinformatics, spatial reasoning in robotics, geospatial intelligence, sensor and information analysis in technology for eldercare, and landmine detection. His industrial and government funding sources include the Electronics and Space Corporation, Union Electric, Geo-Centers, National Science Foundation, the Administration on Aging, The National Institutes of Health, NASA/JSC, the Air Force Office of Scientific Research, the Army Research Office, the Office of Naval Research, the National Geospatial Intelligence Agency, the Leonard Wood Institute, and the Army Night Vision and Electronic Sensors Directorate. Professor Keller has coauthored over 450 technical publications.
Jim is a Life Fellow of the Institute of Electrical and Electronics Engineers (IEEE), a Fellow of the International Fuzzy Systems Association (IFSA), and a past President of the North American Fuzzy Information Processing Society (NAFIPS). He received the 2007 Fuzzy Systems Pioneer Award and the 2010 Meritorious Service Award from the IEEE Computational Intelligence Society (CIS). He has been a distinguished lecturer for the IEEE CIS and the ACM. Jim finished a full six year term as Editor-in-Chief of the IEEE Transactions on Fuzzy Systems, followed by being the Vice President for Publications of the IEEE Computational Intelligence Society from 2005-2008, then as an elected CIS Adcom member, and has started another term as VP Pubs. He is the IEEE TAB Transactions Chair as a member of the IEEE Periodicals Committee, and is a member of the IEEE Publication Review and Advisory Committee. Among many conference duties over the years, Jim was the general chair of the 1991 NAFIPS Workshop, the 2003 IEEE International Conference on Fuzzy Systems, and co-general chair of the 2019 IEEE International Conference on Fuzzy Systems.
---
PROGRAM

Date and time: Thursday, October 5, 16:00 – 17.00
Location: TU/e, Filmzaal de Zwarte Doos


15:30-16:00 Welcome and coffee
16.00-17.00 Lecture by professor James M. Keller
17.00-18.00 Network drinks
he DSC/e is organizing several interesting events. If you are interested in a certain lecture or workshop please send an email to dsce@tue.nl or subscribe for our newsletter here.
---