DSC/e Lecture Bart Knijnenburg: User-Tailored Privacy Decision Support
Description
DSC/e Lecture Series
Speaker:
Bart Knijnenburg
Title:
User-Tailored Privacy Decision Support
Wednesday May 24, from 12:30 tot 13:30


Data Science Center Eindhoven


De Zwarte Doos, Filmzaal
---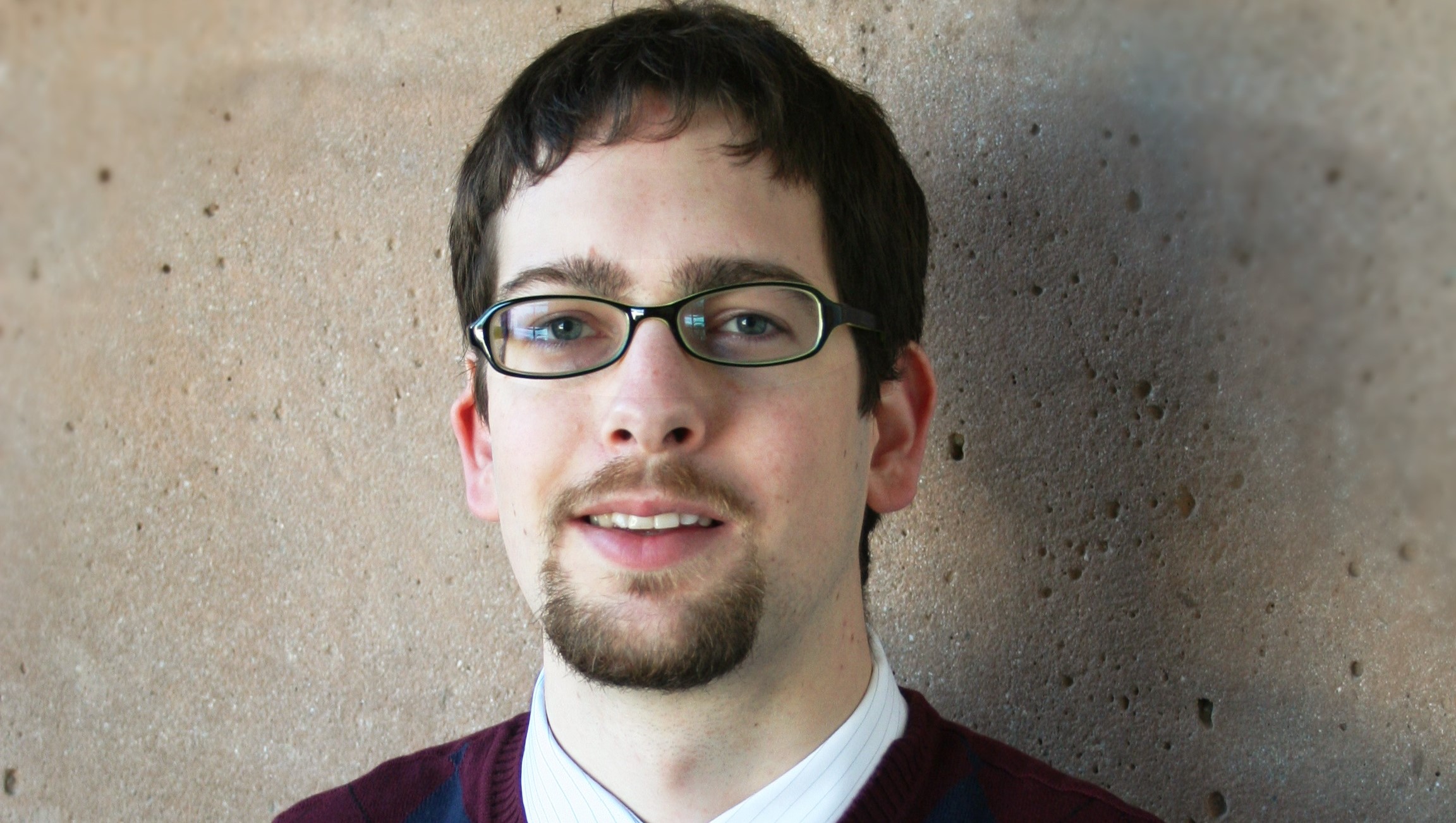 Abstract:

Privacy issues are an undying obstacle to the real-world implementation of data science. While there exist several privacy-preserving data science solutions (e.g. client-side personalization, homomorphic encryption, k-anonymity), the concept of privacy is an inherently human attitude associated with the collection, distribution and use of disclosed data, and this disclosure itself is also a human behavior.
This talk discusses one particular human-centric solution to reduce users' privacy concerns: User-Tailored Privacy. User-Tailored Privacy is an approach to privacy that measures users' privacy-related characteristics and behaviors, uses this as input to model their privacy preferences, and then provides them with adaptive privacy decision support. In effect, it applies data science as a means to support users' privacy decisions.
Bio:

Bart Knijnenburg is an Assistant Professor in Human-Centered Computing at the Clemson University School of Computing. He holds a B.S. in Innovation Sciences and an M.S. in Human-Technology Interaction from the Eindhoven University of Technology, The Netherlands, an M.A. in Human-Computer Interaction from Carnegie Mellon University, and a PhD in Information and Computer Sciences from UC Irvine. Bart works on privacy decision-making and user-centric evaluation of adaptive systems. His work is supported by Samsung Research, the US Army, and the National Science Foundation.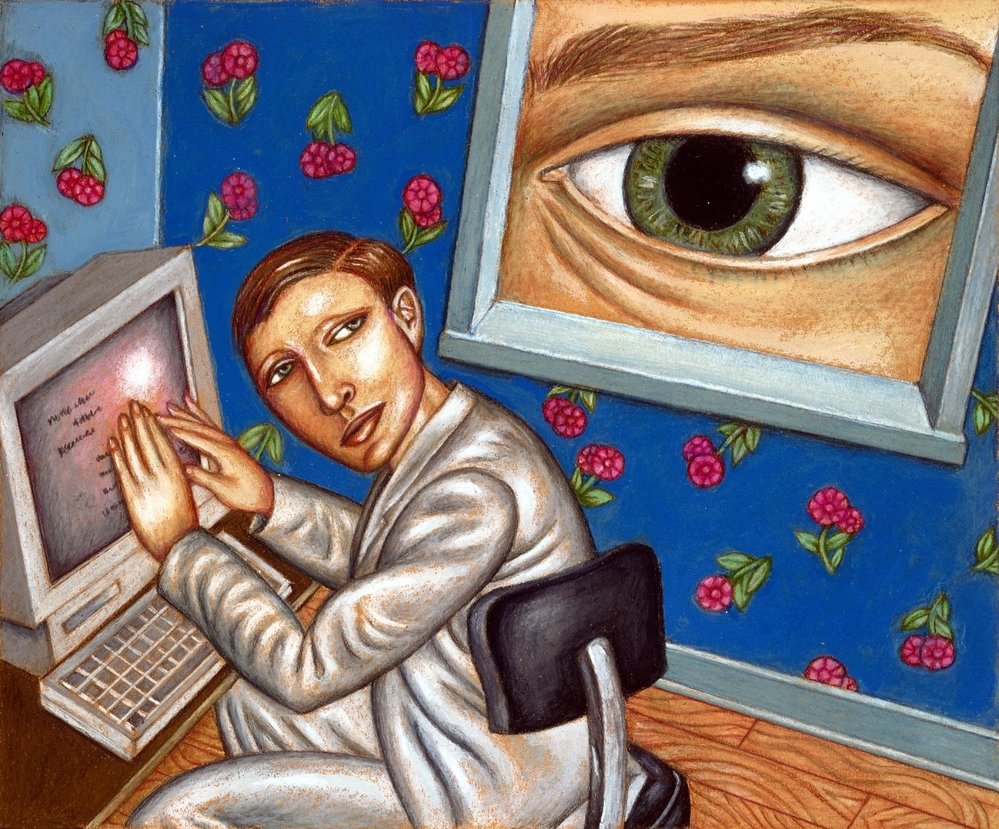 ---
PROGRAM

Date and time: Wednesday, May 24, 12:30 – 13.30
Location: TU/e, Filmzaal de Zwarte Doos


12:00-12:30 Welcome
12.30-13.30 Lecture by Bart Knijnenburg

---
The DSC/e is organizing several interesting events. If you are interested in a certain lecture or workshop please send an email to dsce@tue.nl or subscribe for our newsletter here.