Description
DSC/e Lecture Series
Speaker:
Marko Robnik-Sikonja, University at Buffalo

Title:
Explaining individual predictions with perturbations of inputs
Wednesday January 24, from 12:30 tot 13:30
Data Science Center Eindhoven
Location: Tu/e, Luna building - Corona room, De Lampendriessen 31, Eindhoven
---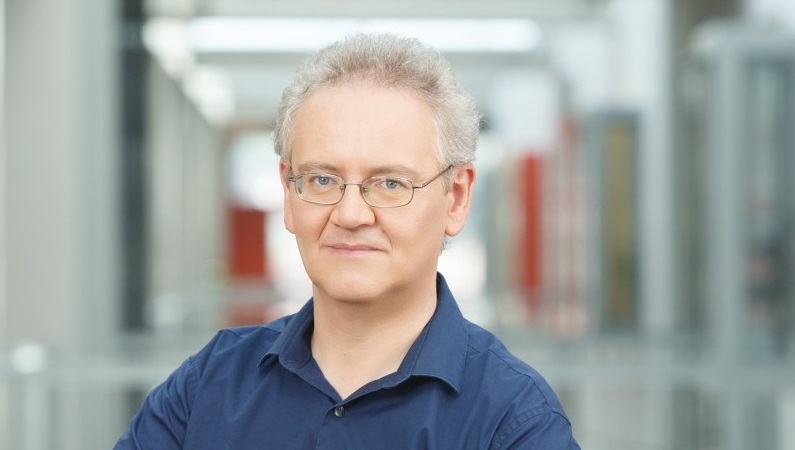 Current research into algorithmic explanation methods for predictive models can be divided into two main approaches: gradient-based approaches limited to neural networks, and more general perturbation-based approaches which can be used with arbitrary prediction models. We present an overview of perturbation-based approaches, with focus on popular methods (EXPLAIN, IME, LIME). These methods support explanation of individual predictions but can also visualize the model as a whole. The EXPLAIN method perturbs one input at a time, IME uses game theory based sampling to control interactions between inputs, while LIME perturbs instances in the locality of explained instances. We describe their working principles, how they handle computational complexity, their visualizations as well as their advantages and disadvantages. We illustrate issues and challenges in applying the explanation methodology on practical use cases from medicine and B2B sales forecasting in a company.
Abstract & biography Marko Robnik-Sikonja
PROGRAM
Date and time: Wednesday Tuesday, January 24, 12:30 – 13.30
Location: TU/e, Luna building - Corona room, De Lampendriessen 31, 5612 AZ Eindhoven


12:00-12:30 Doors open
12.30-13.30 Lecture by Marko Robnik-Sikonja

---
The DSC/e is organizing several interesting events. If you are interested in a certain lecture or workshop please send an email to dsce@tue.nl or subscribe for our newsletter here.