ROOTS REGGAE DUB FESTIVAL
About this event
2 DAYS OF REGGAE, ROOTS & DUB MUSIC
In the nature of Styria - close to the Austrian/Slovenian border
Come and fulljoy together 2 days of positive vibrations, irie music and heavyweight bassline
CAMPING INCLUDED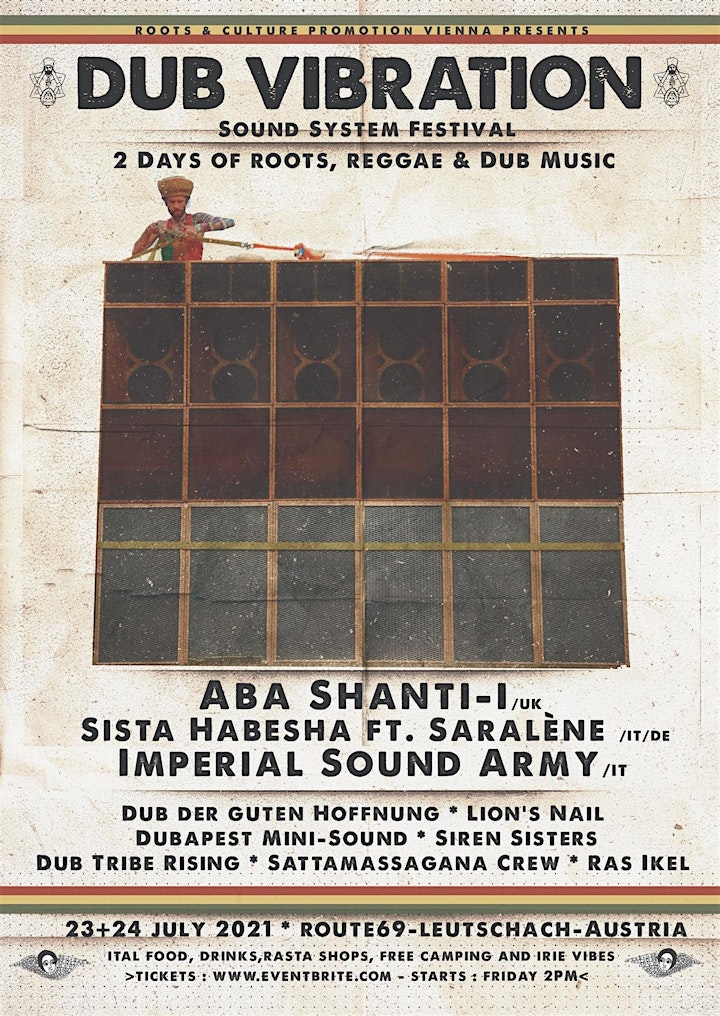 FEEL THE AMAZING LINE UP ON MIGHTY SOUNDSYSTEMS
ABA SHANTI-I /UK/ Earth rocker sound of JAH lightning & thunderSISTA HABESHA ft. SARALENE /IT/DE/IMPERIAL SOUND ARMY /IT/DUB DER GUTEN HOFFNUNG /AT/LION'S NAIL SIDE-FX /AT/DUBAPEST MINI SOUND /HU/SIREN SISTERS /DE/DUB TRIBE RISING /AT/RAS IKEL /CZ/SATTAMASSAGANA crew /IT/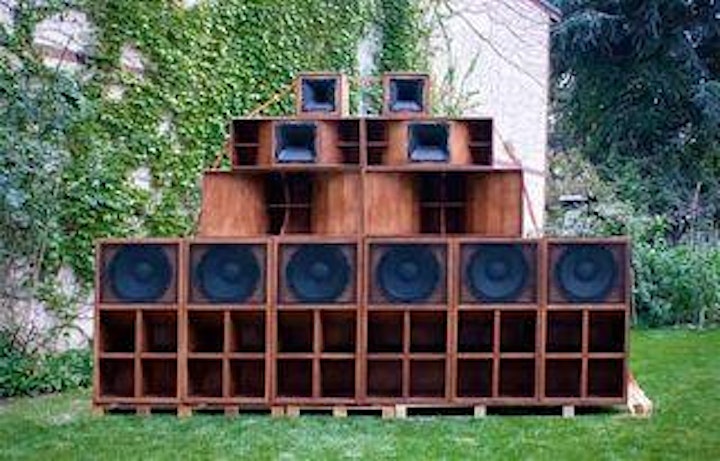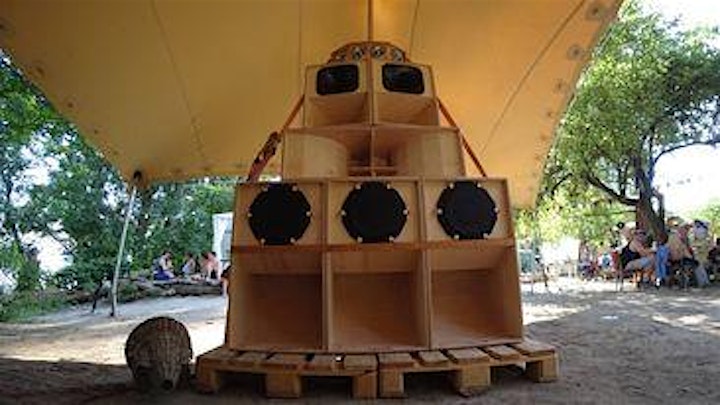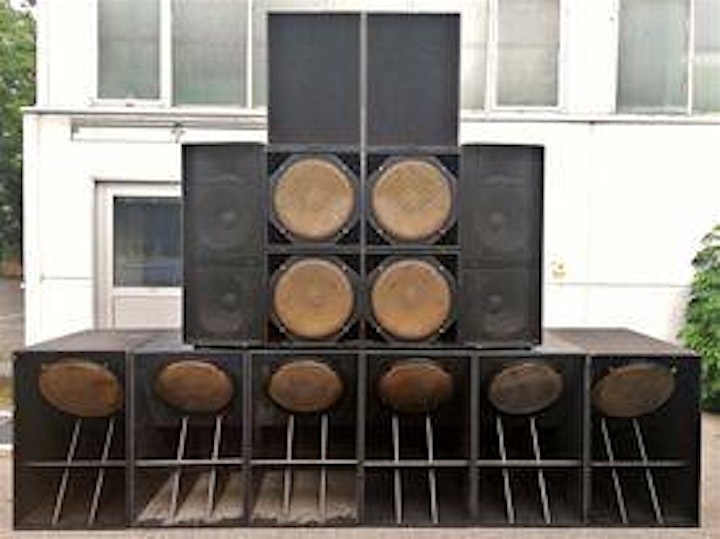 EMPRESS POWER AT DUB VIBRATION Big up all Lionesses!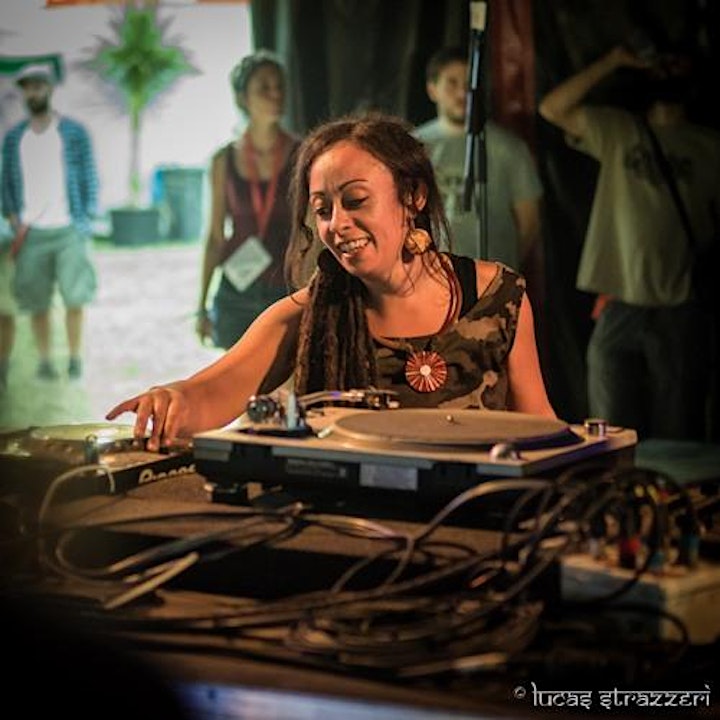 With many vinyl releases in the past years, and having played parties in Europe, Morocco, California, New York, Switzerland as well as the main European Reggae festivals like Rototom, The International Dub Gathering, Dub Camp, Fusion Festival, Dour festival, Reggaebus, Rootsbase amongst others, Habesha has hit the dub scene with full force.Representing for female musicians everywhere Habesha aims to inspire a new generation of empowered feminine creativity in yet another male dominated industry... Through hard work, good principles, and powerful yet beautiful music Habesha's special expression of reggae music is sure to touch the soul and inspire positivity and progression.
SIREN SISTERS / Anja WinnesAnja Siren has been spinning records and organizing dub events since the late 90s. In 2008, SIREN SISTERS started with regular sessions with guests from all over Germany and abroad. In the selection, Siren Sisters focuses on mystical wake-up tunes with a strong message of love & unity – from the finest roots and the heaviest steppers to sweet unreleased material and rare dubplates. Music is a healing!
SARALENE is the new voice of reggae. Well known in Germany and in the European soundsystem scene, currently collaborating with Sista Habesha.Saralene's recent releases have been: "Judgment Day" with Vibronics, "I Man Be Free" with Lions Den and Refugees" ft. Longfingah ... Saralène has already played at festivals such as Rototom Sunsplash, Summerjam and Reggaejam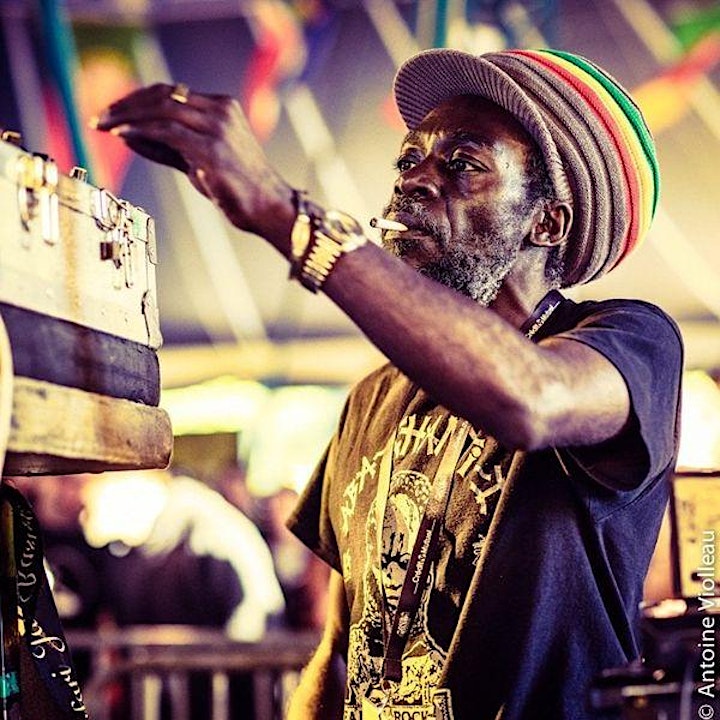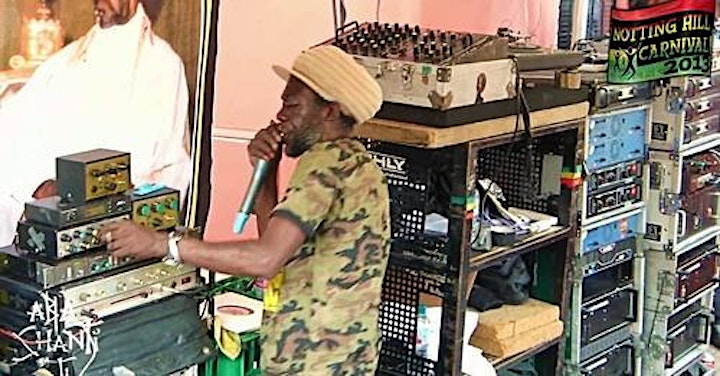 ABA SHANTI-I is a sound system operator and dub producer from the UK. Aba and his sound system have been playing through UK and Europe for over 30 years. He has been a resident sound system at Notting Hill Carnival since 1993 and was voted the No. 1 DJ in the World by DJ Magazine in the same year.
Aba sound system plays music in the roots reggae and dub style. He cites, Dennis Brown, Bob Marley, Junior Delgado, Yabby You and Prince Lincoln as inspiration. The original tracks are usually supplemented by reverb, delays and effects to generate his distinctive sound.
While deejaying for the Jah Tubby's sound system, Aba Shanti-I was known as Jasmine Joe. In 1990, Aba took over the running of the Jah Tubby's sound system, debuting at the Leicester carnival. Since then, Aba Shanti-I and his sound system play regularly in the UK, with residencies at the Notting Hill Carnival since 1993, Leicester Carnival and the University of Dub. The sound system has also played in Belgium, France, Italy, Japan, Lithuania, Portugal and Spain.
Aba Shanti-I has produced and recorded with his brother and the band the Shanti-Ites, releasing records on their own Falasha imprint. Their first record, Tear Down Babylon was released in 1993.]Aba Shanti-I currently has a studio on Morning Lane, Hackney.
Aba Shanti-I was a founder sound system of the University of Dub in the late 1990s and has been a regular ever since.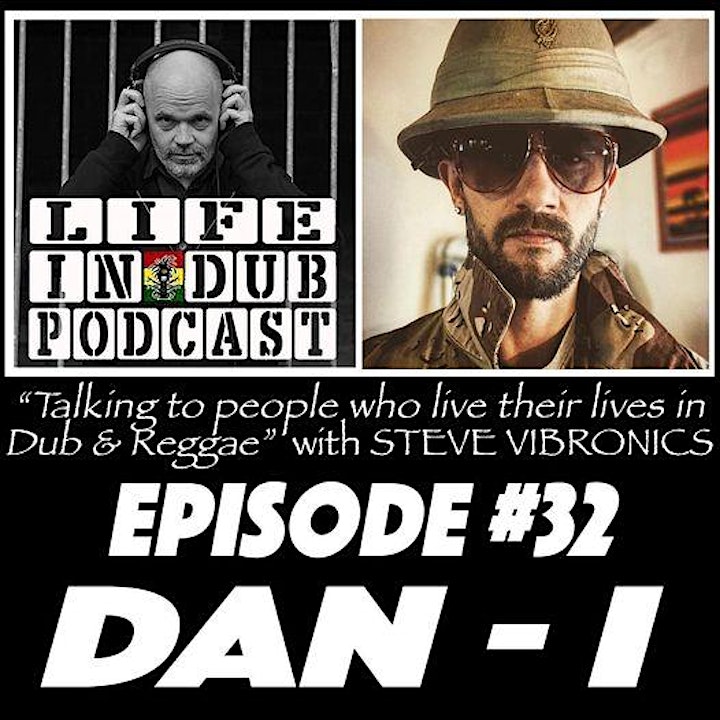 VEGAN & VEGATARIAN FOOD- ETHIOPIAN KITCHEN & FRESH COOKING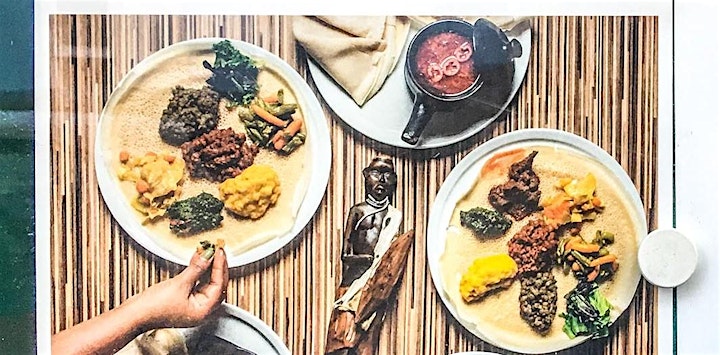 RATSAFARI SHOPS & ARTS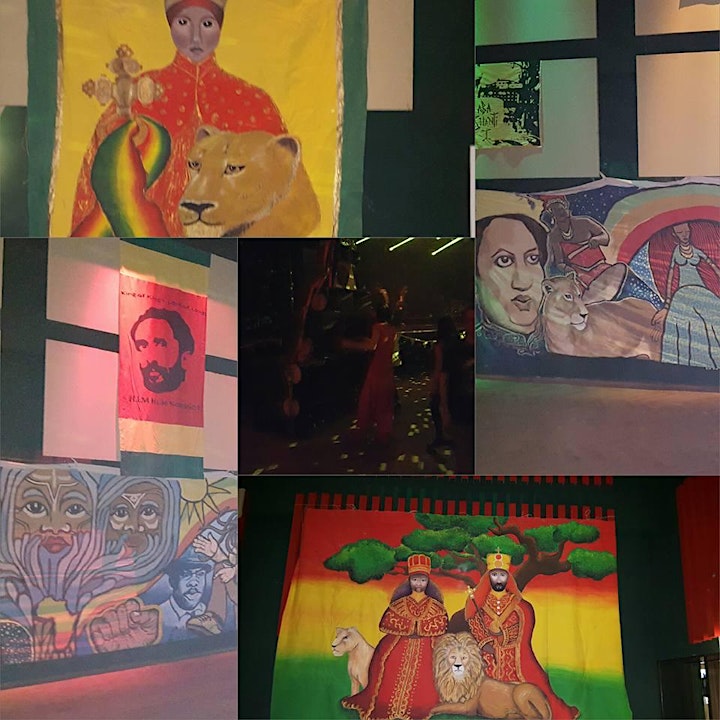 COVID -19 INFORMATION
For the safety and health of everyone, we are limited to 500 guests but we DONT NEED TO WEAR MASKS
WE DO NEED TO ASK EVERYONE TO SHOW EITHER
*NEGATIVE COVID-ANTIGENETIC TEST (not older than 48hr)
*NEGATIVE COVID-PCR TEST(not older than 72hr)
*PROOF OF VACCINATION (valid from 22nd day of vaccination)
*MEDICAL CERTIFICATE of RECOVERED Covid-19 (no longer than 6 months)
WE KINDLY ASK ALL OF YOU TO BRING A PROOF OF BEEING COVID FREe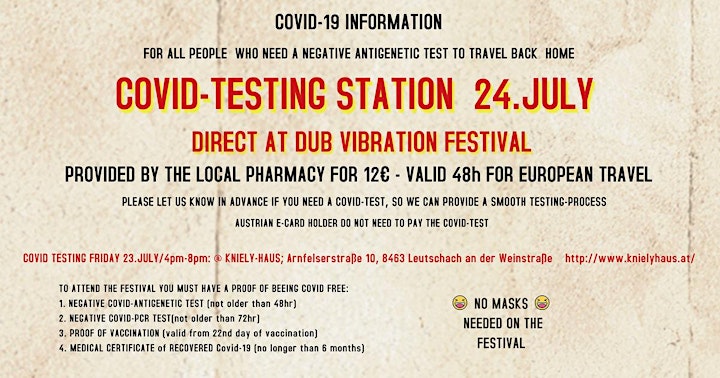 Organizer of DUB VIBRATION Festival - Roots, Reggae & Dub