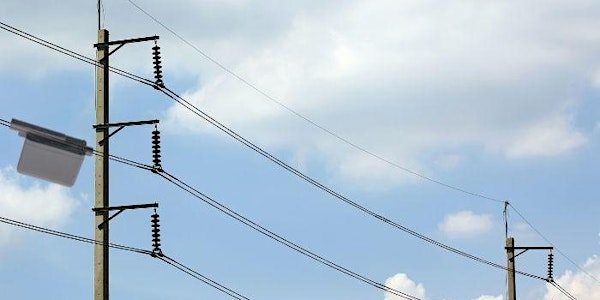 Dynamic Line Rating for Power and Utilities 2022
The event will gather grid optimisation and energy transition experts from Energy companies to discuss the potential of DLR
About this event
Visit the event page to register: https://www.prosperoevents.com/event/dynamic-line-rating/
According to the European Green Deal, European Union is targeting a 55% reduction in greenhouse gas emissions by 2030 that is an ambitious target requiring significant change also in the European power system. The massive integration of renewable energies in the framework of establishing the European internal energy market brings up challenges related to power generation volatility, system resiliency, system flexibility, energy storage, transmission congestions, etc.
The innovation known as Dynamic Line Rating (DLR) has become increasingly relevant with higher shares of variable renewable energy (VRE) sources in the power system. Many grid operators are now considering using or already using DLR as a practical technology for increasing transmission capacity. DLR offers system operators a rapidly deployable, low-cost method of increasing line ratings, which can be implemented without the need to build new physical infrastructure or put key lines out of service.
The conference "Dynamic Line Rating for Power and Utilities" will focus on the potential of DLR in addressing grid optimization, system adequacy and flexibility, security of supply, congestion prevention, cost-effective asset management, as well as on the actions and preconditions for its wider application.
The conference will gather senior-level managers from the European energy sector companies from the generation, transmission and distribution segments committed to grid optimization and energy transition in their countries or regions and technology providers and monitoring equipment manufacturers.
TOPICS
Optimizing line capacity. Key success factors for RES integration
Capacity calculation. Limits on line capacity
More wind farm connections. Feed-in management. Economic dispatch
DLR technology integration in operation, planning, and protection solutions
DLR integration in SCADA / EMS. Control rooms
DLR technical and reliability issues. Cybersecurity of sensing and monitoring technologies
Congestion management
Grid challenges and issues faced by TSOs and DSOs