An outdoor glamping event centred around the Fukui Dinosaur Museum. Includes food, transportation, sleeping arrangements and activities.
About this event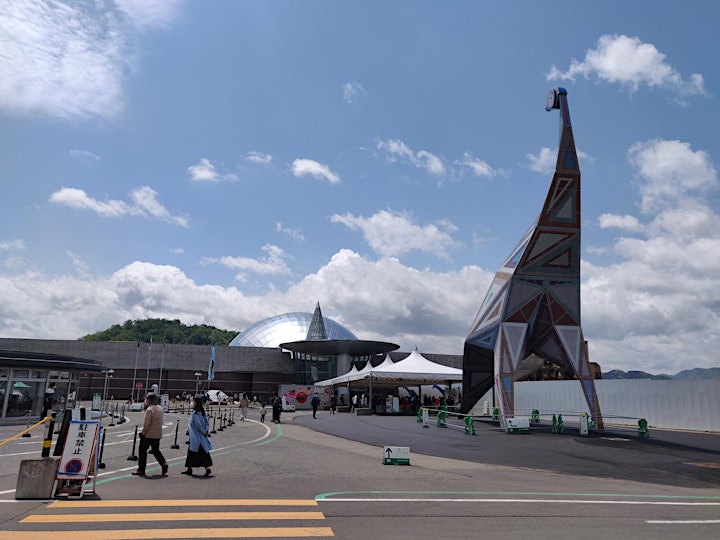 Dinosaur Camp
This is a glamping 🏕 event, in which the main language is English. Includes food, transportation and sleeping arrangements, a guided tour of the area as well as fun, social activities.
This camp is centred around the world-renowned Fukui Prefectural Dinosaur Museum and has both indoor and outdoor activities.
Some of the activities:
Dinosaur fossil excavation
Outdoor picnics and BBQ (subject to local regulations. Contact us for latest information)
Social games
English Adventures Japan
Our camps focus on meeting new people, communicating in English and spending time in nature.
In other words: fun, social and health.
Everything is 100% arranged by us. All you have to do is show up and participate. We'll take care of the rest.
Sign up now and experience a multicultural camp and have English conversations with hosts and participants from all over the world.
Questions?
Send us a message here or connect with us on Facebook.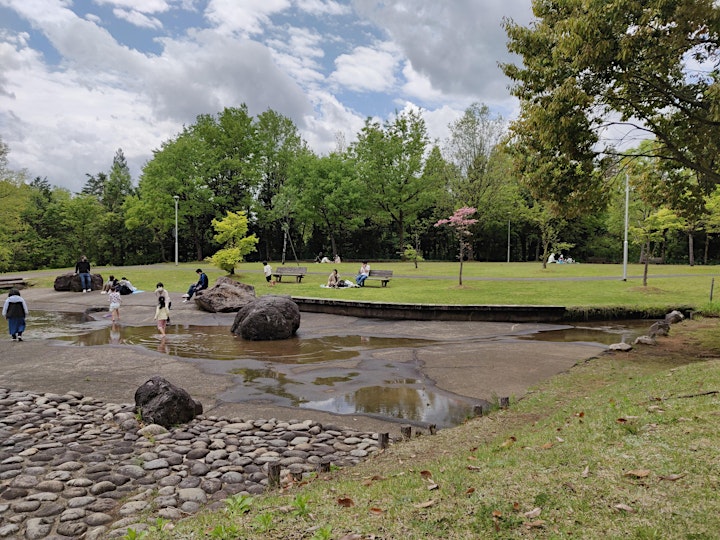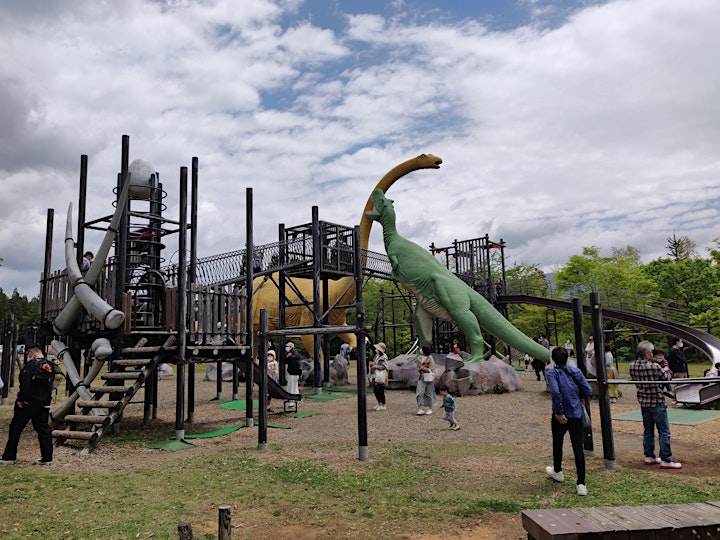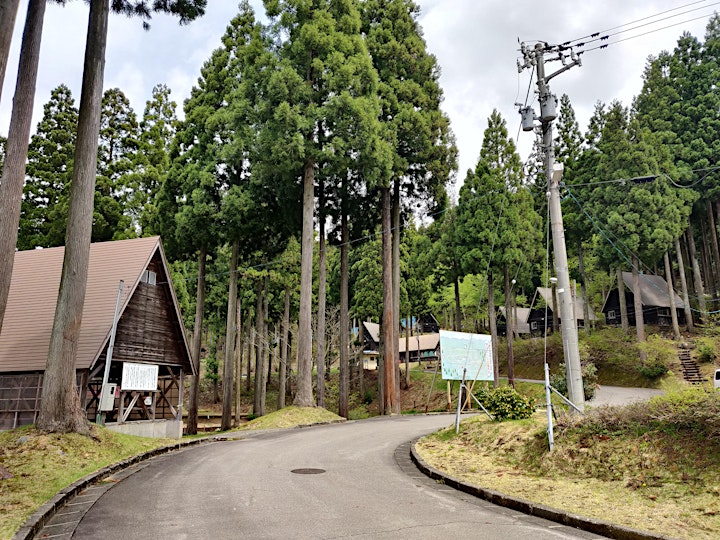 Organizer of English Dinosaur Camp - Fukui / Shiga / Gifu