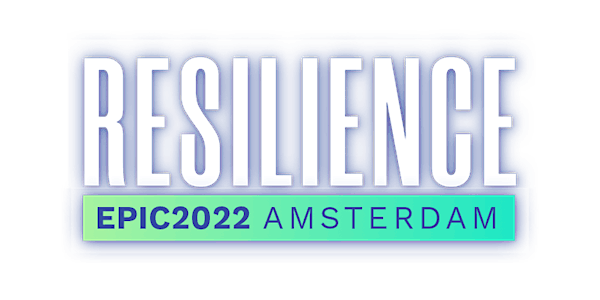 EPIC 2022 - Canal Boat Ride
Two to three-hour canal boat ride around key hot spots in Amsterdam
By EPIC 2022 Resilience Amsterdam
Date and time
Sunday, October 9, 2022 · 2 - 5pm CEST
Location
Felix Meritis 324 Keizersgracht 1016 EZ Amsterdam Netherlands
About this event
This is a 2 hour tour around key hot spots in Amsterdam. EPIC member James Turner will be the captain. Each boat can only accommodate 8 per boat. If other people can captain a boat, the group can rent another one! More sailors and boat captains are welcome!
The boat pick up site is at Zandhoek which is about a 20 minute walk from the Felix Meritis venue. However, arrangements for pick-up along the way can be made with James on the day itself.
When: Meeting point beginning 1400/ 2 pm at Felix Meritis registration area
Boat Pick-Up: Canal Motorboats - Zandhoek 22 Amsterdam +31 (0) 20 422 70 07
Things to know
Payment: Total: €200 for a boat, individual contribution: €25 if we get a full boat. We need a minimum of 4 people to make it financially feesible as if there are less than 8 people, the cost will be split evenly between the sailors. The cost should be paid to James before the event by Paypal (james@kennedyturner.com).
The boat is non-refundable, so if it's raining we'll try and still do the tour. However, if it's really bad (torrential rain, hale etc) we'll call it off and there won't be any refunds. Wrap up warm, October is normally quite mild in Amsterdam but expect it to be a little chilly.
The deadline for signing up is Friday 30th September. If we have less than 3 participants registered by then, we'll cancel the trip.
Anyone who wants to rent their own boat can walk with the group and pick up their own boat at Zandhoek.
About the organizer
This is the local page for the EPIC 2022 Resilience Amsterdam. Register here for pre-planned events of the conference! Enjoy!