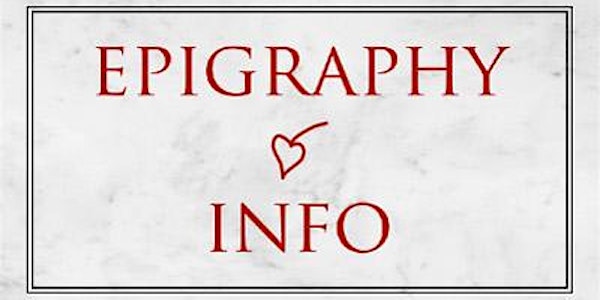 Epigraphy.info V workshop 2: Geography in Digital Epigraphy
Epigraphy.info V workshop: Tom Elliot, N.N., "Geography in Digital Epigraphy"
When and where
Date and time
Tue, 3 Nov 2020 13:30 - 17:00 CET
Location
Faculteit Letteren 21 Blijde Inkomststraat 3000 Leuven Belgium
About this event
This workshop will suggest possible practices and resources for cataloguing, managing, encoding, creating, using, and sharing epigraphic+geographic information (including places of finding, presumed original locations, last observed locations, and toponyms attested in texts). Real-world examples will be foregrounded, with an emphasis on the solutions and shortcomings observable in the major epigraphic databases and EpiDoc editions and the Pelagios Recogito platform, as well as Pleiades and other digital gazetteers. Participants are encouraged to bring their own digital texts, geographic lists, concerns, and challenges to the workshop.