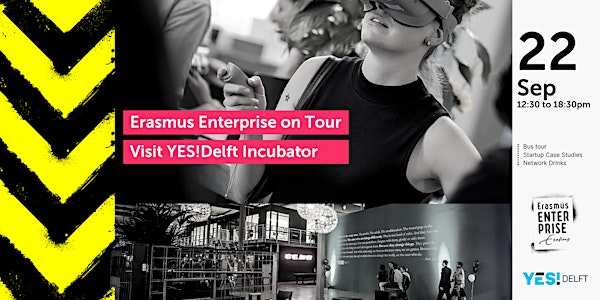 Erasmus Enterprise on Tour 22 Sep 2023
Erasmus Enterprise on Tour is an unique opportunity to connect and explore the YES!Delft incubator.
Location
YES!Delft 12 Molengraaffsingel 2629 JD Delft Netherlands
Agenda
12:30 Meetup at HES bus stop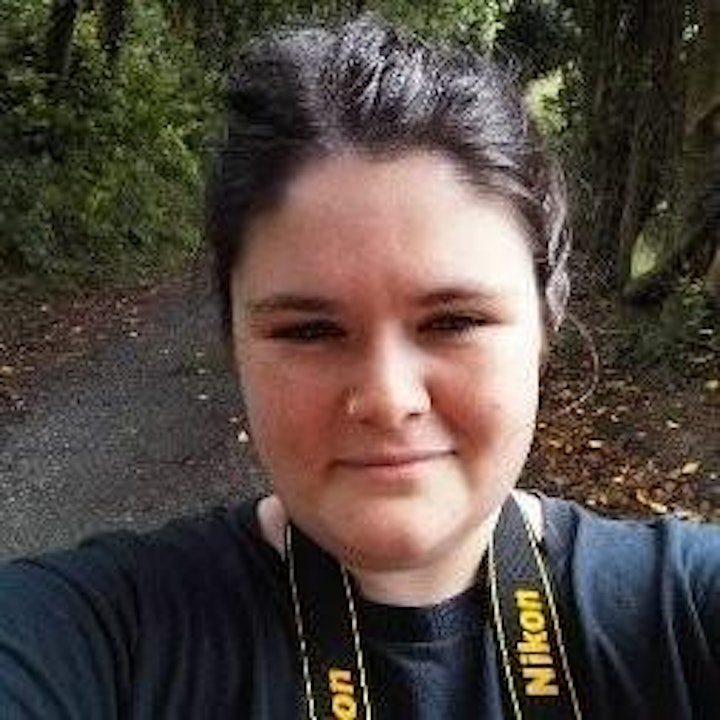 Martha Behan
12:45 Bus Departure to YES!Delft
1:30 PM - 1:45 PM
Welcome from YES!Delft & YES!Talents
1:45 PM
Start-up pitch & challenge introduction
2:30 PM - 4:10 PM
Working on the start-up business challenge
4:10 PM - 4:50 PM
Pitch your Business Plan
4:50 PM - 5:10 PM
Guided Tour through the YES!Delft Incubator
5:15 PM - 6:15 PM
Drinks & Networking
6:15 PM - 6:45 PM
Bus Departure back to the EUR Campus
About this event
Erasmus Enterprise on tour is a unique opportunity for students from Erasmus University to connect and explore YES!Delft - a leading tech incubator in Europe.
Do you want to experience entrepreneurship and the newest tech innovations? Are you curious about how it is to be part of this tech startup hub?
Meet amazing tech startups, be inspired by their journeys, help them with their current dilemmas, take a tour of the incubator, and network for potential internships or open positions.
These startups are looking for talent from business, social sciences, economics etc. A great time is guaranteed & networking drinks are included!
"Great evening getting a full immersion on tech startups at Yes!Delft, facing real challenges and connecting with founders" - Previous attendee
So don't wait and get your free ticket now! We have only 35 seats available.
Frequently asked questions
Do I need to bring anything?
About the organiser
We offer a supportive environment where entrepreneurs can develop their ideas and access the resources they need to succeed. From mentorship and coaching to funding opportunities and networking events, we're here to help entrepreneurs at every stage of their journey. With our multi-disciplinary approach and strong partnerships with regional investment funds, we're able to offer a one-of-a-kind ecosystem that empowers entrepreneurs to achieve their goals. Whether you're a first-time founder or a seasoned entrepreneur, Erasmus Enterprise is the place to be if you're looking to turn your vision into reality.