Description


Have you always wanted to find out what it's like to work in a top position? Seize your moment and have an interactive conversation with a successful entrepreneur, former minister and CFO!
We invite you for a presentation with Jan Kees de Jager on Friday 6 December in the Van Nelle Factory. Dhr de Jager will talk about his experience and learnings as one of the founders of the ISM eCompany, his work as former CFO and minister of Finance. He will also focus on the newest trends and developments. Like for example what will robotics and AI mean for your future career?
Want to prepare yourself for the future? Join the presentation!
Practical information:
When: Friday December 6th from 15:00 - 18:30
Where: Van Nelle Factory, building 10

This is a free event and drinks are included!
What can you expect?
You will start with a professional tour through the Van Nelle Factory where you will learn more about the history of this beautiful UNESCO World Heritage. Afterwards you are expected in building 10 for the presentation of ISM eCompany's founder Jan Kees de Jager. You are welcome to stay for drinks in our own bar.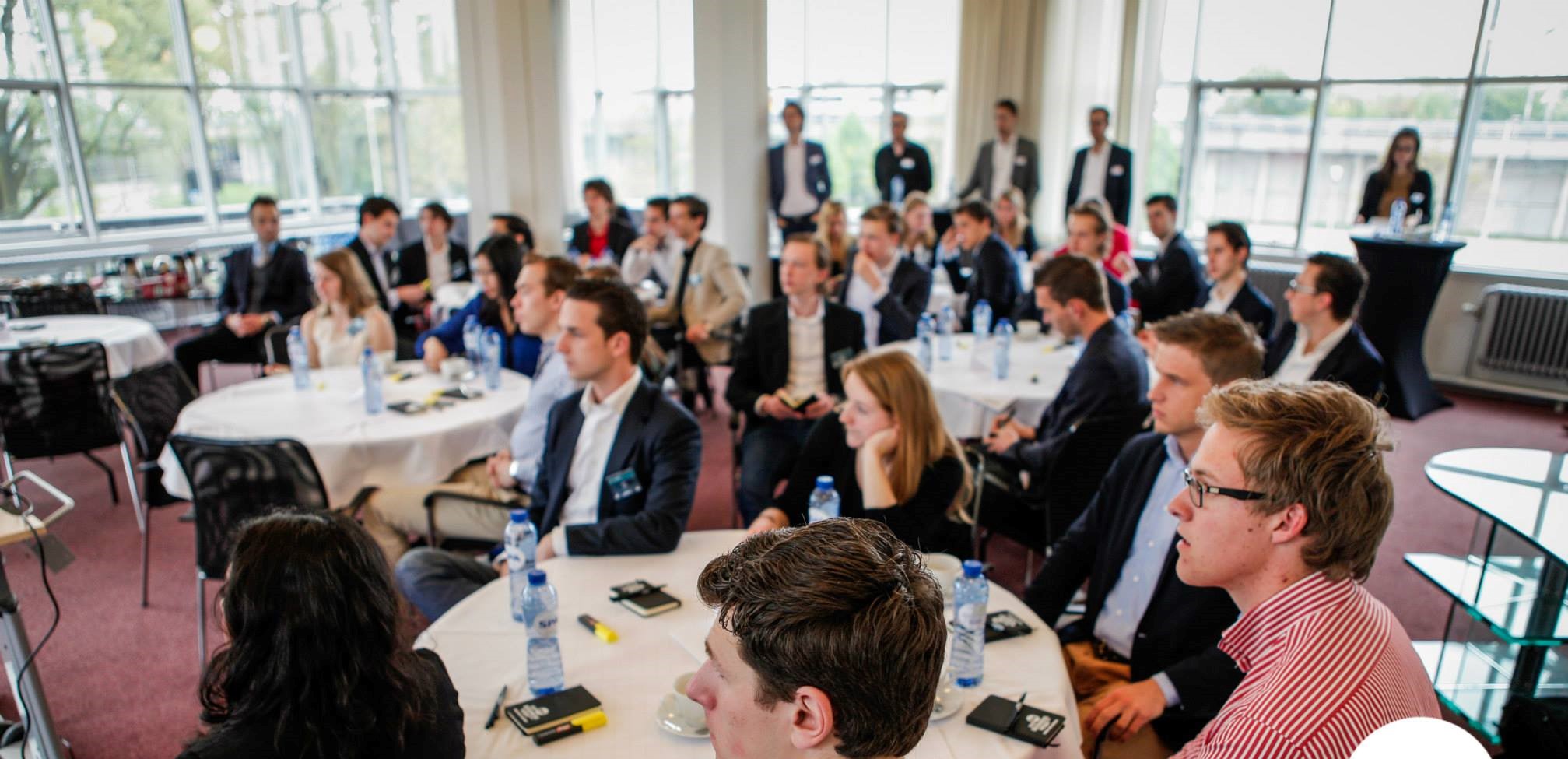 For who?
The tour and presentation are open for bachelor and master students and young professionals (up to two years of experience).
Agenda:
15:00 - 16:00 Tour of the Van Nelle Factory
16:00 - 17:30 Presentation and Q&A with Jan Kees de Jager
17:30 - Networking and drinks
Are you interested to learn more? Sign up now!