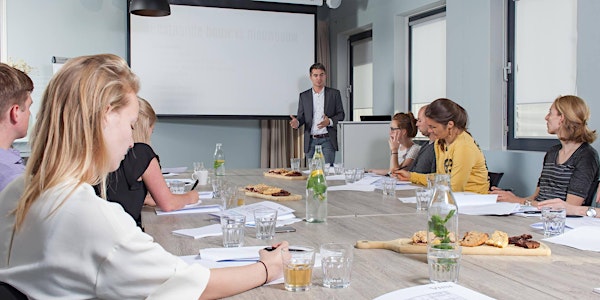 Expat Housing & Mortgage Seminar
When and where
Location
Viisi Utrecht - Hypotheekadvies Arthur van Schendelstraat 650 3511 MJ Utrecht Netherlands
Description
Are you searching for your own home in The Netherlands?
Check out our complimentary Expat Housing & Mortgage Seminar in Utrecht! During this information evening, we will look at every step involved in purchasing your own home in The Netherlands: orientation, searching, purchasing, and financing, including mortgage advice. Meetup with our Viisi advisors and ask any questions you have in an informal setting.
Who can profit from this seminar?
Our seminar is an excellent start for anyone trying to find their feet in the Dutch real estate market. After the seminar:
You will be well prepared for the purchase and financing of your new home;
All of your questions will be answered;
You will have exchanged experiences and tips with like-minded expats.
What can you expect?
A number of topics will be addressed, including:
What is the current market status? Is it a favourable time to purchase real estate?
Which (maximum) mortgage loan do I qualify for? What is advisable in my situation?
What options will I have when selecting the best expat mortgage?
How do I choose a mortgage (advisor)?
Will I require a purchasing realtor?
What extra costs can I expect besides the purchase price?
What taxes are applicable when owning a home?
Everyone interested in preparing to purchase a home in The Netherlands is welcome to stop by our offices or meet with our mortgage advisors, so why are we organising this information evening free of charge?
Organising a seminar is a positive and useful way to get to know each other;
When purchasing a home, important decisions must often be made in a short period of time. This seminar will help you make the right decisions;
Assisting you in making thorough preparations often helps the financing process go much more smoothly!
Last but certainly not least: We just like talking about our passion and sharing it with those who are interested