Discover Explicit! A brand new Drum & Bass event in Rotterdam the Netherlands.
About this Event

www.facebook.com/ExplicitNL
EXPLICIT
Combining the force of local and international talents, this is bound to be one you don't want to miss!
Kicking off our new event we welcome you on ... in the Now&Wow club, Maassilo Rotterdam, for the first edition of Explicit.
A night filled with local and international artists alike, from Liquid to Neuro and from Dubstep to Jump up, we'll have it all!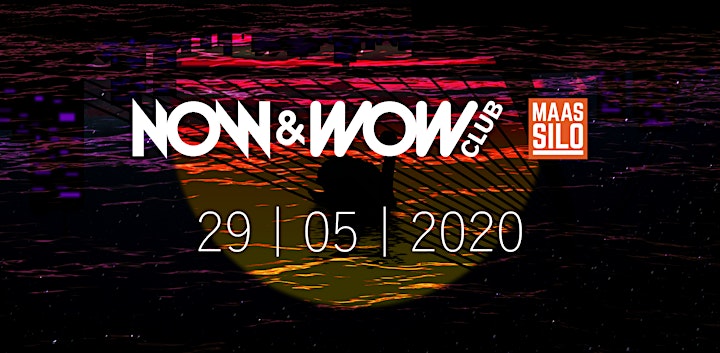 ADDITIONAL INFO
This event has an age restriction of 18+,
Tickets are only available online,
There are lockers available within the venue,
You are not allowed to bring your own food and drinks,
You are not allowed to bring soft or hard drugs.
The event starts at 23:00 and will finish at 06:00. The venue can optimally be reached via station Maashaven (Metro, tram & bus) but is also reachable by foot, bicycle or car. Do keep in mind there are only limited car parking spots available.
When you arrive at the Maassilo head over to the first side entrance on the pier, here you will find the entrance to the Now&Wow club where you will be brought up to the 10th floor by elevator.
For extra information we advise you check our facebook page or website:
www.excessevents.nl/explicit
www.facebook.com/ExplicitNL
LINEUP
Polygon
Regolith Surface B2B Vypes