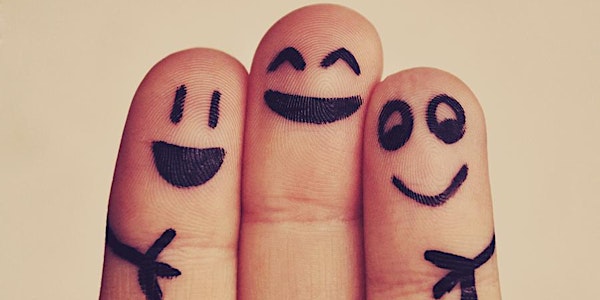 Family & Friends - Tackle Your Challenge - Making Memories Online
Creating valuable moments. No need to share anything. Simple creativity activities will lead you all towards personal unique outcomes.
Refund Policy
Contact the organizer to request a refund.
About this event
How more relaxing and fun can it be? Making lifelong memories together, no matter how far apart.
This is a unique and long lasting experience.
During the 90 minutes there will be various "simple, relaxing" creativity exercises you will work on right at the spot for 7 minutes each. Together with at most 5 other people you're busy, focused on your own work. It will create valuable insights, without hardly saying a word. Afterwards the words, the memories will be there unstoppable!
You can have music, coffee, tea, water or snacks. Whatever is at hand at your bubble behind the screen.
Maybe you'll have a dream and don't know where to start or you finally want to work out a complicated challenge ...
The usual workshop session 'Tackle Your Challenge, simple!' has proven to be very helpful. You can read the Feedback on the site of Ella Jong.com/en Feedback like: 'new insights' - 'friendly guidance' - 'surprising' - 'positive' to 'life changing'.
Looking forward seeing you! Boxing Day, Valentine Day, Birthday or any other special day, I'm there for you and your Family & Friends!
Ella de Jong
PS You'll get information about the materials you need after you've bought a ticket. It will mainly be paper & (coloured) pencils.
PSPS Want to make great memories on a different day? Send me a message, we'll make it work! ellaDOTelladejong.com