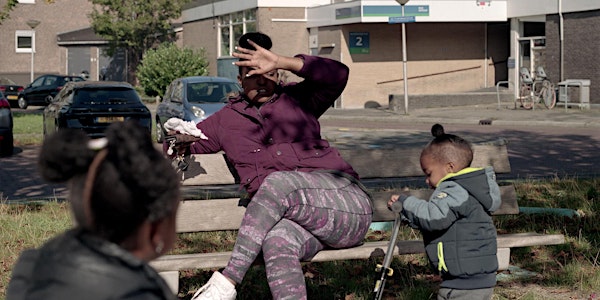 Finissage for Yoliënne: A Curaçaoan-Dutch Motherhood Story
A photo exhibition about a Curaçaoan mother, trying to build a life for her and her 2 children in the Netherlands.
Date and time
Sat, 4 Feb 2023 12:00 PM - 5:00 PM CET
Location
Ballon Rouge 24 Zaagmolendrift 3035 KM Rotterdam Netherlands
About this event
This is the final event for the first photo exhibition for Yoliënne.
Until 2030, the project will document how Yoliënne, a Curaçaoan mother, tries to build a life with her 2 children in the Netherlands. The focus is on her unconditional love for her children, the dedication and sacrifices this love requires of her, and the challenges she faces as a first-generation migrant.
With the project I want to contribute to a nuanced image of Curaçaoans and our place within Dutch society. In addition, the project provides Yoliënne and her children with visual documentation of their lives.
As the godfather of her children, it is important to me that they have tangible evidence of their past so that they can form a more positive image of their heritage as they grow up in Dutch society.
During the finissage you're welcome to come see the exhibition before it closes, and sit and talk to us about your experience and the future of the project, if you're interested
You're welcome to come at any time during the day.
I'll see you there!