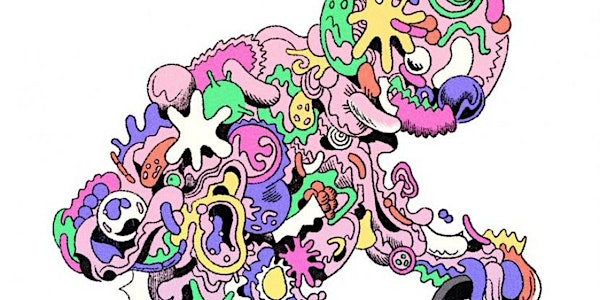 Food stories for the microbiome- Come and dine with our volunteers!
Location
PLNT Leiden
70 Langegracht
2312 NV Leiden
Netherlands
An evening of heartwarming food, exciting science and personal reflections on food, culture and the gut microbiome!
About this event
"Food Stories for the Microbiome" is a participatory project on the gut microbiome, i.e., the microorganisms that cohabitate our guts, and its strong connections to food and culture.
For the past couple of months, a group of volunteers from diverse cultural backgrounds came together to explore the strong links between food, culture and the microbiome. We learnt about emergent microbiome research and had our own gut microbiomes analysed. We implemented temporary interventions in our diet based on traditional remedies for gut health and monitored the changes in our microbiome after these interventions.
On the World Microbiome Day, we invite you to a communal meal that concludes this trajectory. In a unique and intimate dining setting, we invite you to taste the food and cuisines that inspired our food interventions and converse with us about our experiences and discoveries.
The evening will start with short presentations on the microbiome, followed by a seated dinner spread across different tables (one table per volunteer). It is possible to register for a vegetarian or non-vegetarian table but you cannot explicitly choose your table and food. If you have any food allergies or special dietary needs, please contact us and we can check if any of the tables could be a match for you.