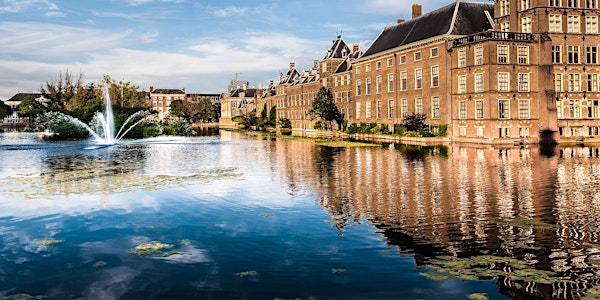 Free Market Road Show: European culture, clashing or common values?
When and where
Location
Wijnhaven (Campus Den Haag) Turfmarkt 99 2511DP Den Haag Netherlands
Description
In the spring of 2018, the Austrian Economics Centre (AEC) will once again tour through Europe with the Free Market Roadshow. The tour consists of a visit to 45 cities during a period of six weeks. The AEC partners up with over a hundred local think-tanks, universities and international partners, including the TeldersFoundation. As a part of the Free Market Road Show, the TeldersFoundation and the study association Justus Lipsius jointly organize two lectures and a panel discussion on the theme 'European culture, clashing or common values?
The event will be held on Thursday 17 May, from 4pm till 8pm in the "Wijnhaven Building", located at Turfmarkt 99 in The Hague. After the event, the organization offers a drink to continue the discussion. Everyone interested is welcome to attend this event.
Speakers
Charles Blattberg (Canadian philosopher, University of Montreal), keynote speaker

Geerten Waling (political historian and Volkskrant columnist)

Pieter Cleppe (Director of the think-tank Open Europe in Brussels)

Erich Weede (professor in sociology, Bonn University)

René Cuperus (Advisor to the Dutch ministery of Foreign Affairs, Volkskrant columnist)