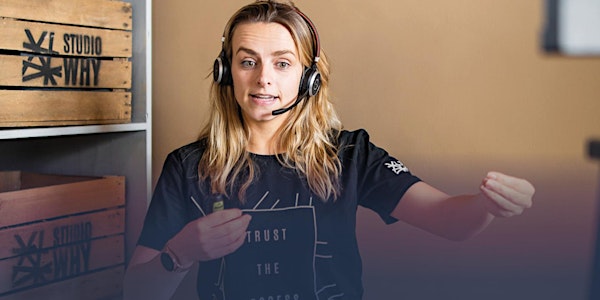 Free webinar Design Thinking
Free webinar STUDIO.WHY Design Thinking
About this event
Learn from our experience in Design Thinking. We will go through the steps of our Dutch Design Deltas and you will experience the way you can use them. To make things absolutely clear we illustrate this with a case.
Answers you will get:
What is Design Thinking?
What is STUDIO.WHY Design Thinking?
How can I solve complex challenges?
What is the difference between Lean Startup and Design Thinking?
What examples can I learn from?
How do you achieve a Culture of Innovation?
And any question you might have!
Read more on www.studiowhy.com