Multiple Dates
Furniture painting workshop, 4 hours
About this Event
Want to paint your old furniture but don't know where to start? Join Furniture restyling workshop and learn how to paint furniture in easy and artistic way.
In this 4-hour workshop, you will learn how to work with chalk paint using a range of techniques. Bring any small wooden or plastic items to practice on it - mirrors, wall hangers, jewellery boxes, picture frame etc.
If you don't have any small object, don't worry - just bring yourself to the workshop and practice your skills on a vintage cabinet door. So when your dream piece comes around, you will know how to rock it.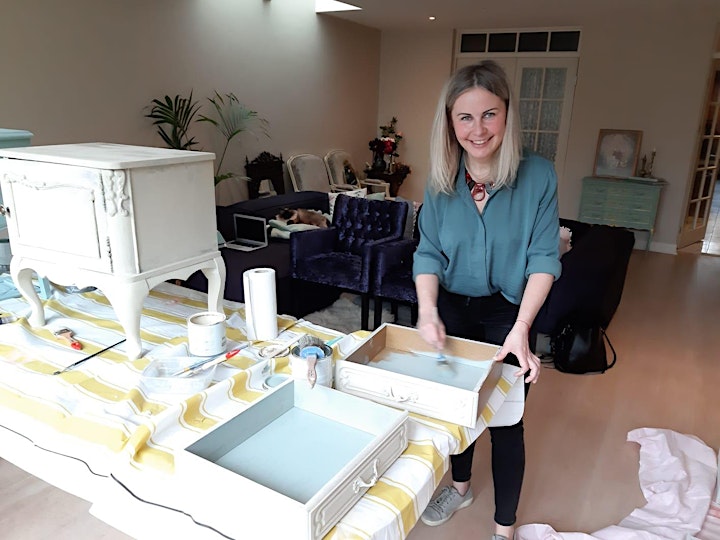 Skills you will learn
How to prepare furniture before painting
How to work with chalk paint.
Finishing the Chalk Paint by Wax
How to add accents with gilding wax or acrylic paint
Distressing look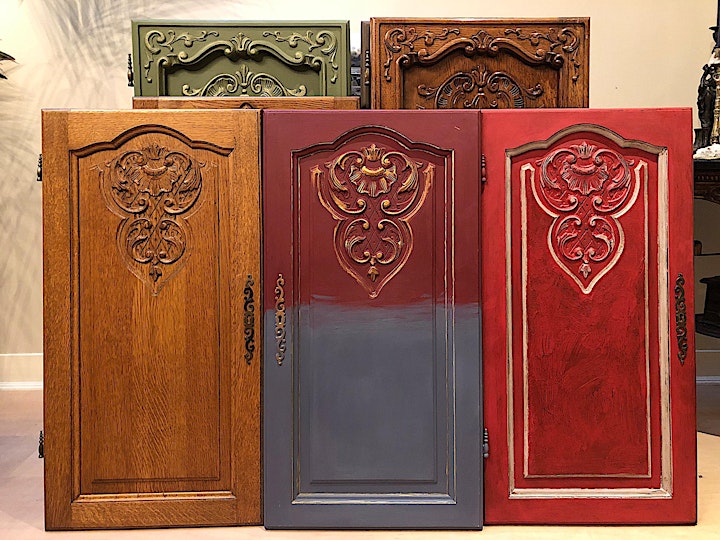 This workshop is a perfect choice for you if:
You are looking for unique craft entertainment
You want to refresh your old furniture to give it a second chance
You want to learn new craft skills and be able to proudly say "Yes, I did this!"
You want to be confident in your creative abilities and talents
You heard about chalk paint and want to try it
You have a million questions and need professional advice
Irina, The workshop leader, & Furniture artist
''I like to inspire people and help them expand their creative talents. I will guide you through the simple steps needed to create your very own furniture artwork. The most difficult thing after the workshop? Stopping yourself from buying all that vintage furniture to restyle!''