Towards a secure, safe, and resilient digital society
About this event
The INTERSECT-project and ACCSS are organizing together with the Dutch Research Council (NWO), the Netherlands Cyber Security Center (NCSC) and DHS a series of events focused on R&D and (technological) innovation for cyber-security.
We call this day a ''fusion" of different events, even with slightly different and also overlapping target groups. It also is a fusion of different cyber-security disciplines, and different parts of the knowledge chain. Collectively we are seeking a more cyber secure future, by organizing ourselves now. We do not start from scratch, but continue on a strong fundament of community building.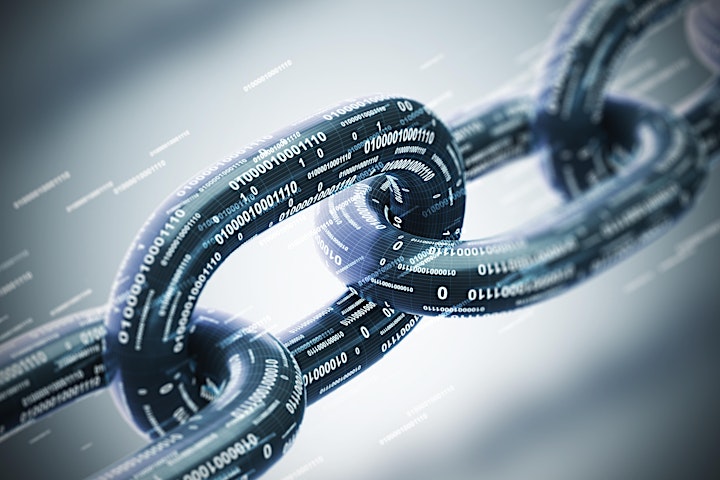 09:00 - 09:30 Registration and reception with coffee/tea
09:30 - 10:30 First series of parallel sessions
10:30 - 10:45 Break at information market
10:45 - 11:45 Second series of parallel sessions
11:45 - 12:00 First plenary session
Room tbc
Presentation by Eddy Boot (dcypher platform)
on the need for public private partnerships focused on (R&D and (technological) innovation for) cyber security and the role of the dcypher platform
12:00 - 13:00 Lunch and network at information market
13:00 - 14:00 Second plenary session
Room tbc
14:00 - 15:00 Third plenary session
Room tbc
15:00 - 15:15 Break with coffee/tea in information market
15:15 - 16:30 Fourth plenary session
Room tbc
Presentations in the context of Joint US NL initiatives on cyber-security
MINIONS - MitigatINg IOt-based DDoS attacks via DNS
PAADDoS - Planning Anycast for Anti-DDoS
MADDVIPR - Mapping DNS DDoS Vulnerabilities to Improve Protection and Prevention
DEPICT - Deep packet intelligence for industrial control systems
TROPICS - Timely and RObust Patching of Industrial Control Systems
Although these projects are not related to the INTERSECT-project, it is noteworthy that the Dutch partners of these initiatives are Delft University of Technology, University of Twente, Eindhoven University of Technology, and Vrije Universiteit Amsterdam, which are 4 out of 6 universities in the INTERSECT-consortium.
16:30 - 18:00 Reception (Drinks)
16:30 - 17:30 Closed meeting
Room tbc

INTERSCT. is basically a stakeholder engagement network that brings together research and (technological) innovation on cyber-security for  Internet-of-Things (IoT) launched by the INTERSECT-project, the largest cyber-security project ever granted by the Dutch national research council NWO. INTERSECT is a public private partnership of more than 40 partners from academia, industry, government and civil society working on a novel multidisciplinary approach to cyber-security for IoT. 
The digitalization of our society and economy has led to a dependency on information and communication technologies that comes with serious cyber security risks. The IoT is becoming a pervasive infrastructure of trillions of IoT devices seamlessly connecting the cyber and the physical worlds, and overseeing our lives and economy while being completely unmanageable from a security perspective. To secure something we cannot manage, we need to re-think the security paradigm, delegating part of the security management to the system that needs to autonomously adapt to the changing environment, while remaining under our supervision, and re-think all our security technologies accordingly. Through a multidisciplinary approach we aim at a paradigm shift; a new life cycle to engineer secure IoT system, along with incentives and instruments to adopt the new methods and results for manufactures, governments and citizens, thereby enabling the birth and the growth of an Internet of Secure Things.
More information about INTERSCT. and about the INTERSECT-project can be obtained from Harold Weffers, Program manager Cyber Security of Eindhoven University of Technology, Department of Mathematics and Computer Science, h.t.g.weffers@tue.nl, +31 40 247 2526.
ACCSS (pronounced as 'access' and short for ACademic Cyber Security Society), is the association for scientists who are active in the field of cyber-security in the Netherlands, both in the natural sciences as well as from the alpha and gamma sciences.