A selection of works by young, dynamic, international artists presented by Milkfish.
About this event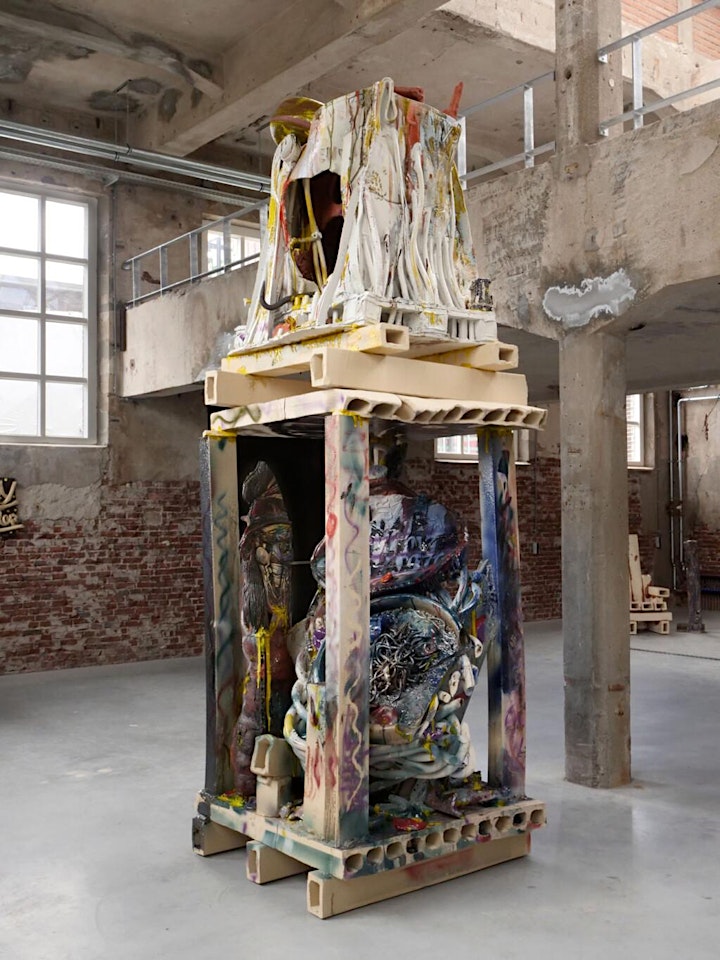 Tim Breukers is an international artist whose works have been inducted into the collections of Stedelijk Museum 's-Hertogenbosch, the Ministry of Foreign Affairs, and various private collectors. He graduated from Fontys Hogeschool voor de Kunsten in 2007 and subsequently became an artist-in-residence in notable institutions such as Rijksakademie van Beeldende Kunsten in Amsterdam, the `CARF in Kolkata, India, and MMCA in Seoul, South Korea. Throughout his career, his works have been exhibited in multiple art venues both around Europe and in Asia.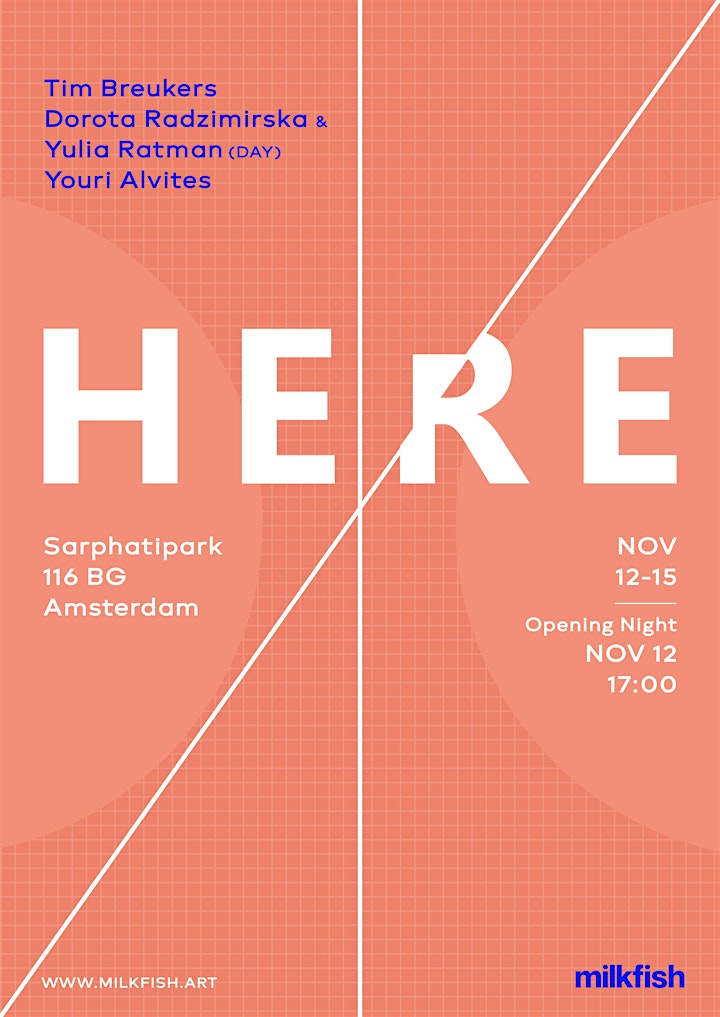 DAY Collective is an artistic duo based in Amsterdam, consisting of Dorota Radzimirska and Yulia Ratman. Their works are research-based and span multiple media, including performances, sculptures, drawings, video, and photo pieces. DAY's work deals with relations between people as well as between people and their environment in modern societies, characterised by lack of trust, categorisation, alienation, and disconnection from nature and from ourselves. Their artistic approach is informed by sustainable ethics with a wide sense of interconnectedness between the self and others. By drawing inspiration from concepts both within and outside Western philosophical traditions, the work by Dorota and Yulia explores individualism vs. collectivity and novel ways of relating to each other. Their works often break the borders between a maker, a viewer, and the work itself.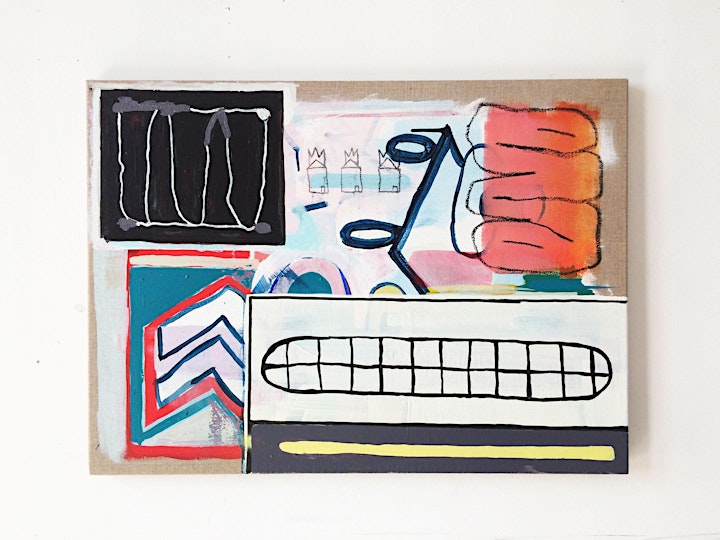 Youri Alvites works as an illustrator, graphic designer, and artist. His work can be recognised by an uninhibited and colorful style, which communicates heavy subjects in an idiosyncratic and modern way. Recurrent themes are miscommunication, the outcast, isolation, bohemian, city, nature, and strange everyday situations. Some of his clients include Vice, Noisey, Volkshotel, Jij & Wij magazine, Cinetol, Tolbar, At5, and Wobby Club.
"Here" denotes the liminal position in the axes of space presently occupied. At the same time, it carries with it a more intimate meaning, describing the corner in space we carve out for ourselves in which to settle and gather with like minds. It is also a proclamation: that something is "here" is to say that something has arrived. Thus, within the word has always been the commingling of the physical and abstract, and the imbuing of space with emotion.
The show seeks to embrace this full understanding of the word by removing the limitations of where Here lies, presenting the artists and their visions somewhere between the absolute construct of physical space and the malleable expanse of the digital realm. We say, "here" they are, in the true meaning of the word. In so doing, we also give birth to a new place for artists in which to congregate henceforth: Here, in a pocket of space at once inconceivable yet accessible - expansive, indiscriminate, and tactile.