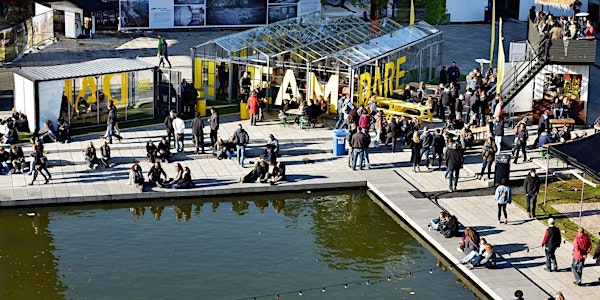 Heroes like you Festival (65th Anniversary TU/e)
Heroes like you (65th Anniversary TU/e): Dutch Design Week, Tightrope walker, Typhoon, Alain Clark and more…
When and where
Location
Eindhoven University of Technology De Groene Loper 5 5612AZ Eindhoven Netherlands
About this event
Heroes like you Festival, Dutch Design Week, Typhoon, Tightrope walker...
Make a note in your diary for the weekend of 16 and 17 October, then Heroes Like You will go wild with the start of the Dutch Design Week, with a Drivers of Change exhibition featuring TU/e exhibits on our own campus, with music and dance performances, lectures and demonstrations in a unique anniversary location 'the Historic Pavilion', with a tightrope walker crossing from the roof of Vertigo to the roof of Atlas or maybe even Metaforum (how heroic is that), with a sky bar where you can have a drink at a height of 50 meters, a dazzling performance by the nine-piece Typhoon on Saturday evening 16 October, theatre with Diederik Jekel on Sunday 17 October and various demonstrations in the Auditorium. Food trucks, drinks, and much more...
Order tickets for festivities via button 'register'
For the following activities a reservation (ticket) is needed:
The Heroic Saturday Night featuring Typhoon and Alain Clark.
Saturday16 October - 19.30 hr - Metaforum
Drone show Airman in the Corona Room in building Luna. Airman is a new choreography by David Middendorp and his company Another Kind of Blue. Entrance is open to all visitors of the festival.
Saturday 16 October: 15.00 hr - 17.00 hr - 19.00 hr
Sunday 17 October: 13.00 hr - 15.00 hr - 17.00 hr
Diederik Jekel with Orde in Chaos. Entrance is open to all visitors of the festival.
Sunday 17 October: 14.00 hr - Blauwe Zaal, Auditorium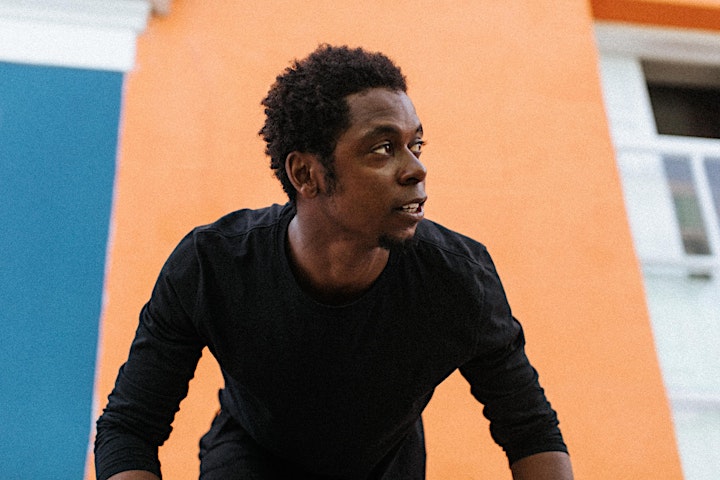 Typhoon 2021—Typhoon's music is a celebration with always the message that we are enough: Lobi da Basi! 'Love rules' (in Surinam). Together with his rock-solid band and his new album 'Lichthuis' in his pocket, he can't wait to be together with the public again!
Through its colourful, energetic and poetic musical stories, Typhoon takes you into the conversation that is going on in society and shines its light on it. Never pointing fingers, but always connected. In his live shows, this connection is an experience: you are not only taken musically, but also physically into the story he has to tell. Wherever or however you listen to his music; Typhoon touches your soul and lets you move from small and intimate to an energetic spectacle.
Let yourself be guided through Typhoon's Lighthouse and discover, dance and enjoy. From his light house we surf back to 'Tussen Lucht en Licht' and 'Lobi Da Basi'. We celebrate the music, together!