Kom naar Serenity on The Lake en doe mee met Het Spiritueel Bordeel.
About this event
Een mooie mix van spiritualiteit en humor. Met een speciaal gastoptreden van Het Spiritueel Bordeel met Wilma Ligthart - De Parade, Oerol, Villa Achterwerk.
HET PROGRAMMA
Een programma waarin je in de ochtend heerlijk kunt ontspannen, je essentie voelen, alleen én verbonden kunt zijn. Je zintuigen prikkelen d.m.v aroma's, meditatie en handmassage. Een ontdekkingsreis naar je ware natuur onder leiding van Jacqui Broekman. Eigenaar van The Essential Oil Academy, Serenity on The Lake.
In de middag word je door mindfulness oefeningen in Het Spiritueel Bordeel uit je comfort zone gehaald om samen een spirituele climax te bereiken. Wij gebruiken de kracht van creativiteit, om van hoofd naar hart te gaan. We gaan samen lachen, spelen, weer verbinding maken met onszelf en met elkaar. Waardoor onze abundance optimaal kan stromen!
WANNEER
Zondag 07 November 2021
Zondag 21 November 2021
Zondag 05 December 2021
Zondag 19 December 2021
Zondag 02 Januari 2022
Zondag 16 Januari 2022
Zondag 30 Januari 2022
LOCATIE
Serenity on The Lake - Victoria Regiastraat 13, Almere.
TIJD
10 uur tot 17 uur.
PRIJS
€149 - inclusief drankjes en uitgebreide biologische lunch. Maximaal 8 deelnemers dus wees er snel bij!
Je kunt ons volgen op Instagram @hetspiritueelbordeel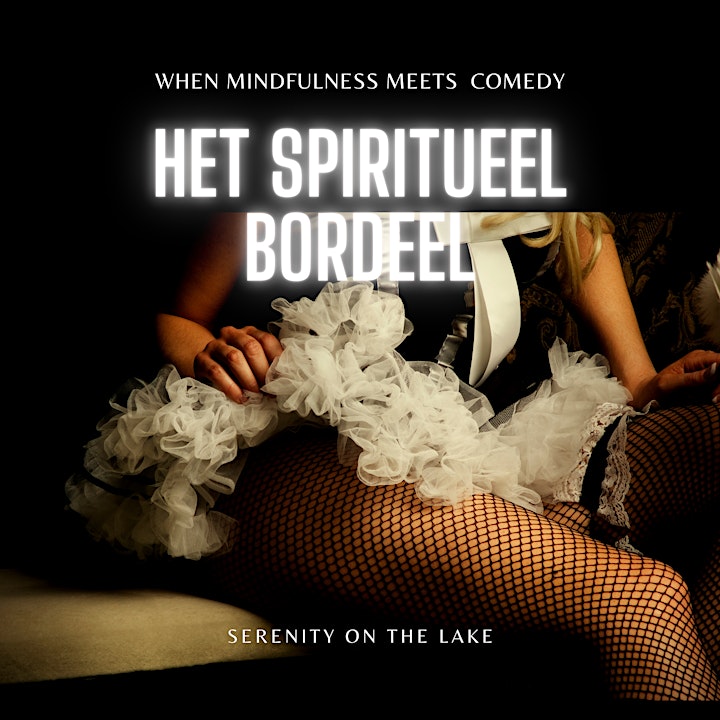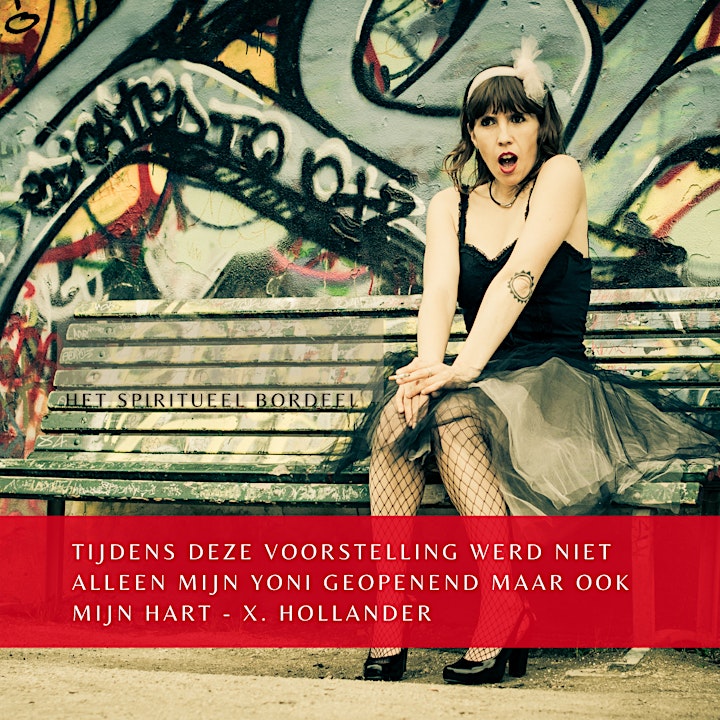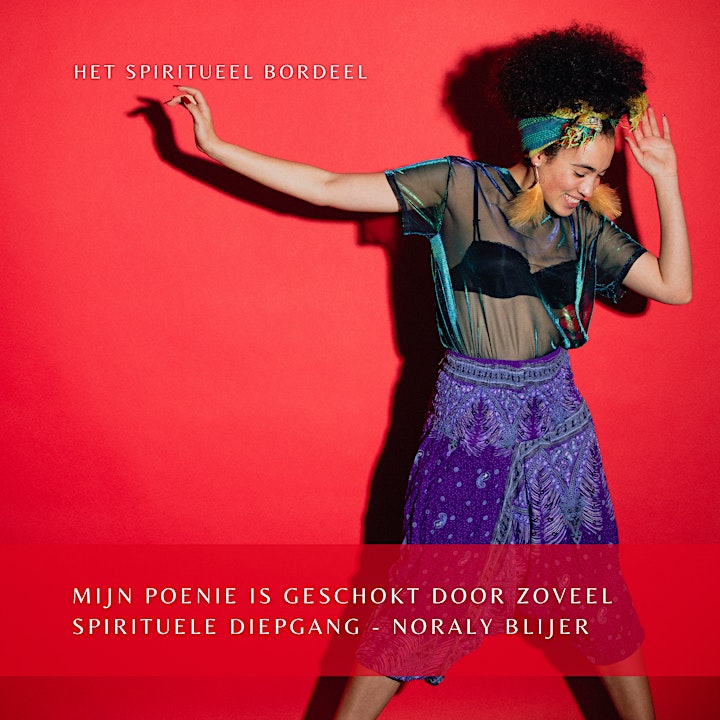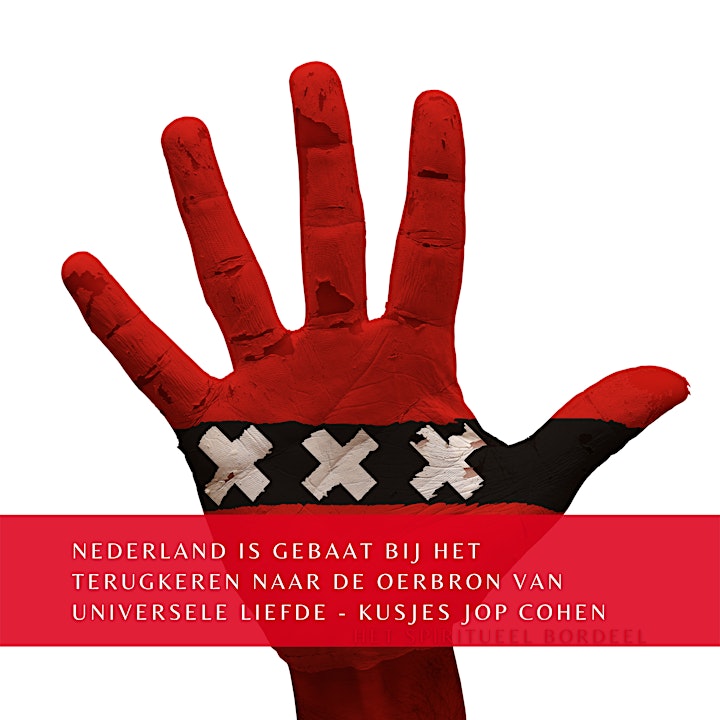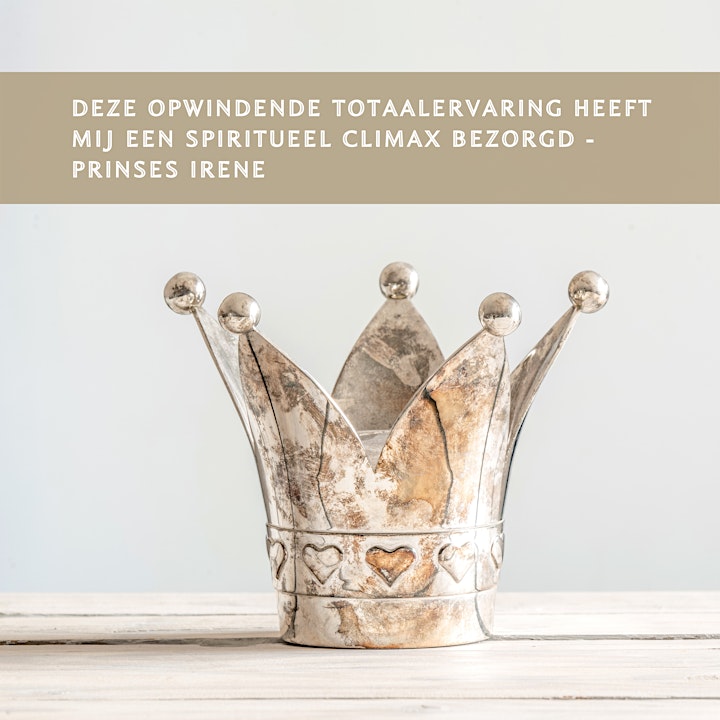 Organizer of Het Spiritueel Bordeel