This workshop explores and discusses different topics within health and nutrition with a holistic approach.
About this event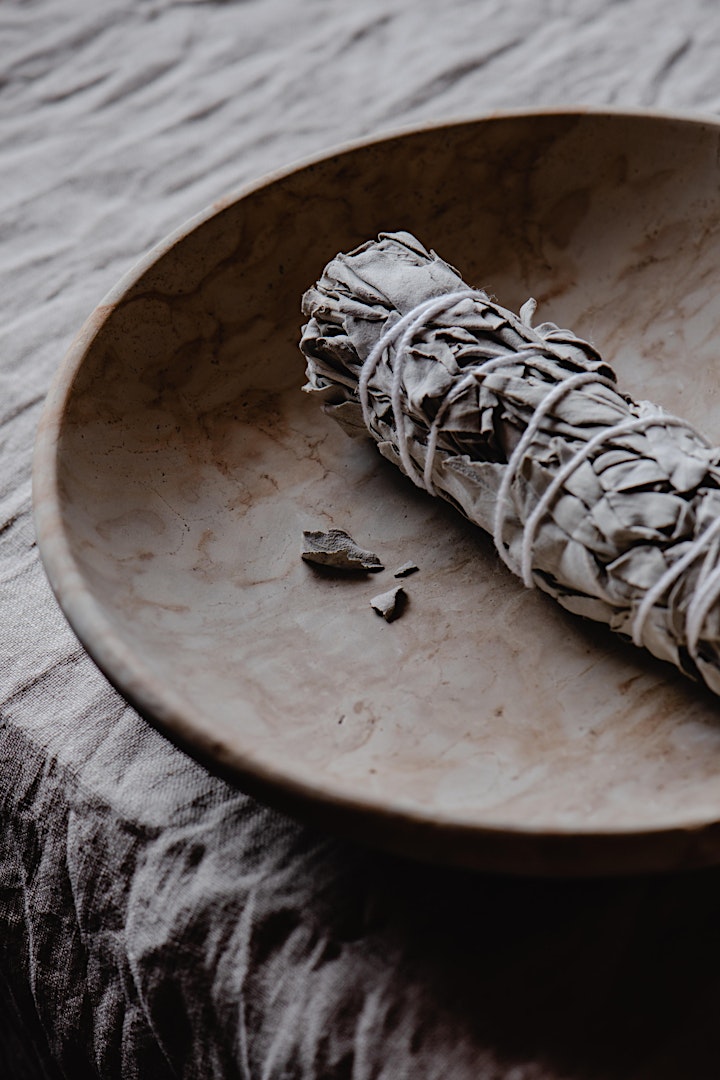 The workshop serves as an introduction to healthy eating, mindfulness and other techniques to optimize physical and mental health.
Participants will be given a workshop on nutrition and health, as well as time for discussion amongst members about nutrition, health, and personal experiences in order to learn and grow together. I will give an introduction to holistic health as a whole, then touch upon nutrition (micronutrients, macronutrients, and calories). I will also discuss practices like meditation and yoga as means to improve well-being.
Anyone who is interested in living healthily through nutrition and other lifestyle factors is encouraged to join.