Location
Lugtje
Govert Flinckstraat
116 HS
1072 EL Amsterdam
Netherlands
Refund policy
Contact the organizer to request a refund.
Eventbrite's fee is nonrefundable.
An Installation Performance by Tomoko Mukaiyama
About this event
In a Japanese living room, a woman takes the audience through different stages of her life, her body and her emotions. She shows us how she was looking for a HOME, how a HOME could feel, and what it was like to lose a HOME (even for a while). Present, past and future cross paths; having a home provides stability, but that same HOME could also become a prison.
As a director, choreographer, composer, and video maker, Tomoko Mukaiyama has created the installation performance HOME in close collaboration with dancer Ema Yuasa (former dancer at the Nederlands Dans Theater, choreographer & actress) and technician Yutaka Endo (art director & producer at LUFTZUG). HOME is a place most important to most people.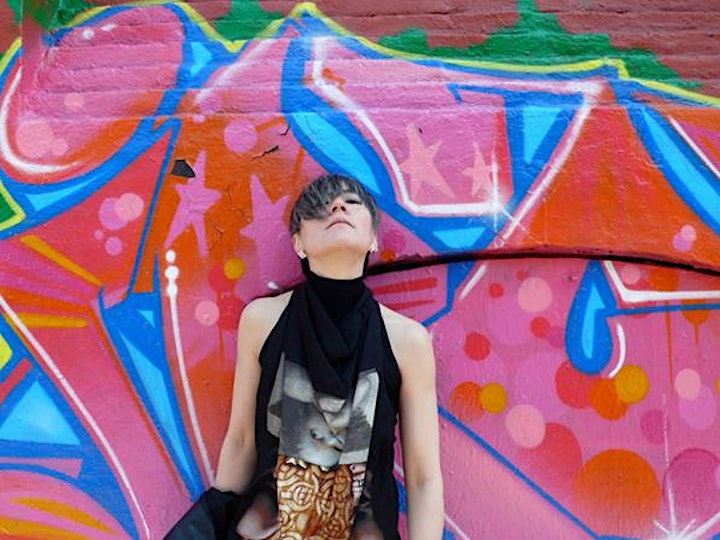 Tomoko Mukaiyama | Pianist/Artist/Director
Tomoko Mukaiyama is a Dutch-Japanese pianist, performer and visual artist, based in Amsterdam. She has been involved with and collaborated with many prestigious orchestras and ensembles around the world, including Ensemble Modern, New York Philharmonic and the Royal Concertgebouw Orchestra. Her work has been exhibited at the Sydney Biennale, Yokohama Biennale and Hermes Gallery.Tomoko often uses autobiographical elements in her work, and through various media she transforms and sublimates her own story into universal themes and communicates with her audience on an intimate level. She moves between performing in more prestigious venues and creating musical experiences for the intimacy of just one visitor.
In the coming season, Tomoko Mukaiyama will present the Dutch premiere of KUMANO. She will also tour with Nederlands Dans Theater and the London Philharmonic Orchestra and will create new work with a traditional puppeteer.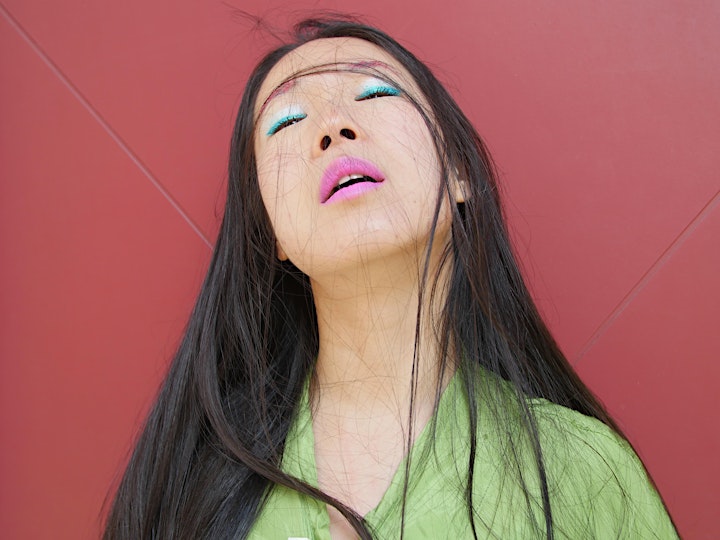 Ema Yuasa | Dancer / Choreographer
Born in Japan, based in The Hague (Nederlands). after studying at the Princesse Grace Dance Academy, she danced with the Dresden Ballet and Ballet de l'Opera de Nice before joining NDT and danced for 11 years (2004-2015). She became freelancer and worked amongst others with Mats Ek and Sasha Waltz at the Royal Swedish Ballet and with Sidi Larbi Cherkaoui at his company Eastman and with Damien Jalet. She's also a choreographer in her own right, creating dance pieces as well as installation works, and has also appeared as an actor in various theatre works.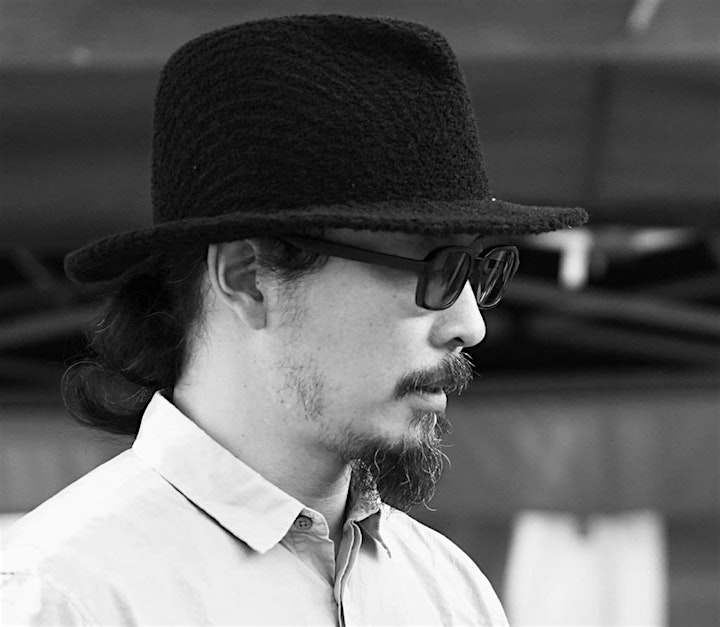 Yutaka Endo | Art Director & Producer at LUFTZUG
Endo produces unique creations involving music, video, design and computer technology, with a focus on contemporary dance. Since 2002 he has been involved in various fields of planning, working as an art director, producer and technical coordinator. In 2005 he founded LUFTZUG CO., LTD. out of a desire to engage in creative directing. LUFTZUG began its work with the intent of "establishing a role as a media intermediary." As a bridge between people, technology and ideas, Endo endeavours to bring productions into being that play a social role. LUFTZUG EUROPE was established in Amsterdam in 2012. Endo aims for heightened sensual exchanges and ubiquity by removing borders around where he works.
--------------------------------------
Related Exhibition: After HOME
The installation exhibition "After HOME" will be followed in the same space for one week after the performances.
Dates and Times: 4 – 10 July 13:00 – 18:00
Venue: Lugtje
Govert Flinckstraat 116HS 1072EL Amsterdam, Netherlands
**Admission free
--------------------------------------