Location
BRÛZE
1 Rengerslaan
8917 DD Leeuwarden
Netherlands
A workshop experiments with food, memories, and homesickness.
About this event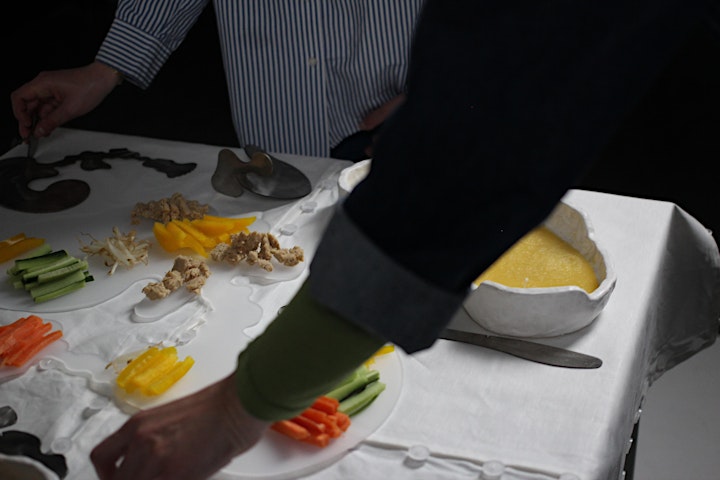 Homesick Restaurant is an event that focuses not only on food but the whole journey of food experience to address the loneliness among international residents in the Netherlands to bring in the home feeling in any unfamiliar environment throughout the shared moment of cooking and story-telling.
Food is more than just ingredients. In many cultures especially Asians, food represents ways of living, memories, authenticity, and stories. And most of the time, food signifies a feeling of home. Sharing food means we share some connections with each other which are disappearing in our modern social context that leads to loneliness. In particular with the international residents(so-called expats) living in the Netherlands, they experience homesick feelings due to this disconnection and loneliness.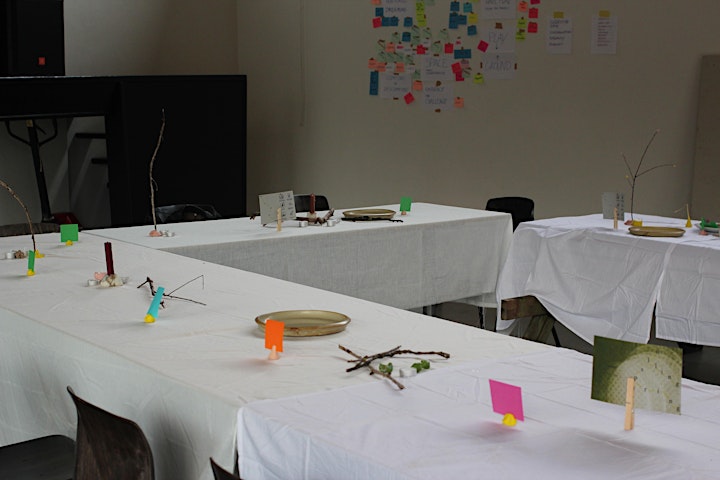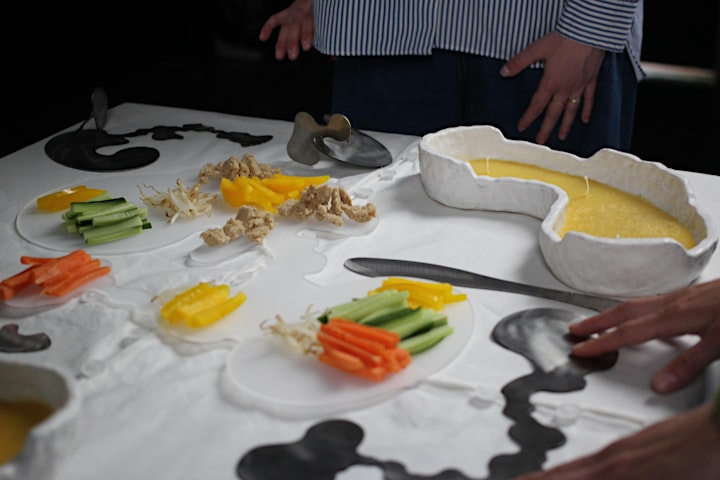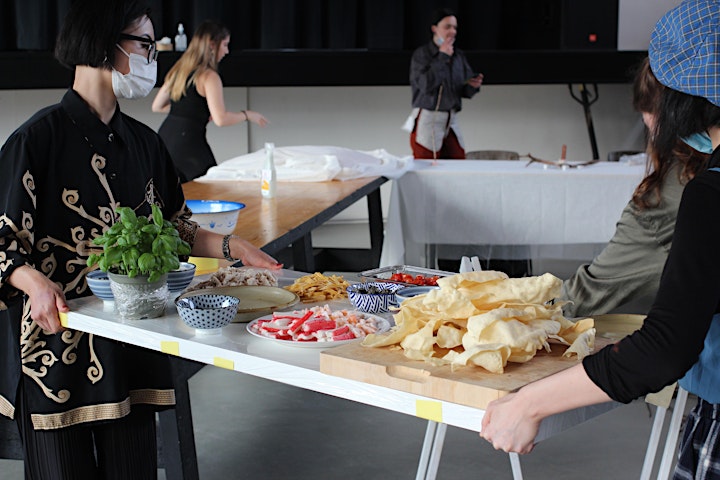 Notes:
This event opens for people over 18 years old; it's a social event.
Please don't bring your children for security, our artwork has metal involved.
This is an event aiming to form a safe space for BIPOC, LGBTQIA+, Asians, and people with diverse religions. The value of our workshop is inclusion, caring and empathy. Discrimination, like sexism, racism, or homophobia, will not be tolerated. We have the right to ask you to leave the event if you intend to insult or hurt people.