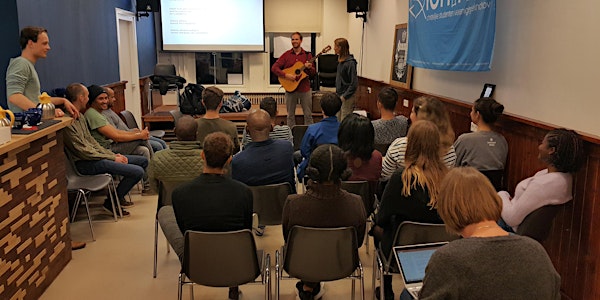 HOST 2022/23 - Eindhoven
A meeting with a bite.
When and where
Location
IFES office Kruburg 1a 5632PG Eindhoven Netherlands
About this event
We gather as a group of more than 15 people. We eat a good dinner and meet each other. We discover that each person is unique in who he / she is and in what we carry with us as the stories of our lives. One of the team members prepares something to think about or discuss. We want to find the connection between who we are and who God is. So these evenings are fun, delicious, challenging and very connecting.
We would also like to meet you and get the chance to get to know you.