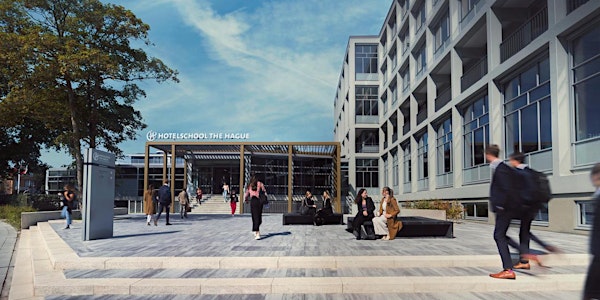 Hotelschool the Hague Online Discovery Session
Discover Hotelschool the Hague at our Online Discovery Session!
About this event
Hotelschool The Hague has been, 'At the heart of Hospitality' since 1929 and you join a warm, welcoming and international community in either The Hague or Amsterdam, with students from over 75 nationalities.
You explore the world of hospitality, participating in two international internships. During the Bachelor Programme, you develop your social skills, business skills and practical skills. You will form life-long friendships during your first year on campus accommodation.
This online information session is led by our student ambassadors and staff. During this discovery session, we offer a deep dive into some of the most frequently asked questions about accommodation, life on campus, the curriculum and course structure, and the application process.