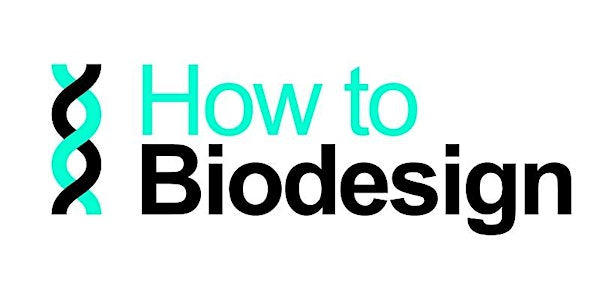 How To Biodesign #30 Harvesting local energy
How To Biodesign #30 Harvesting local energy
Refund Policy
Contact the organizer to request a refund.
Eventbrite's fee is nonrefundable.
About this event
To provide a building such as BlueCity with energy from its own environment, a combination of harvesting methods is required. When focussing on solar energy, we can list the possibilities from nature. How do bioneers use these possibilities in their designs and how to tackle challenges like durability and storage when using living materials to harvest solar energy?
How to Biodesign series
Climate crisis asks for regenerative design. With the meetup series How to Biodesign, BlueCity Lab provides a platform for and by bioneers (pioneers in biodesign). Together with Emma van der Leest (founder of BlueCity Lab, biodesigner and writer of the book Form Follows Organism) and various other hosts we explore the opportunities from a systemic approach to raw material flows, making smart use of the latest knowledge and expertise about circular design, but also from biotechnology and biochemistry.
The monthly meetups facilitate interaction between bioneers who are already working and those who want to get started with biodesign and biofabrication, provide a platform for sharing stories and experiences and actively share knowledge, know-how and insights from the meetups to a broader audience.