How to test your food startup and get funding.
About this event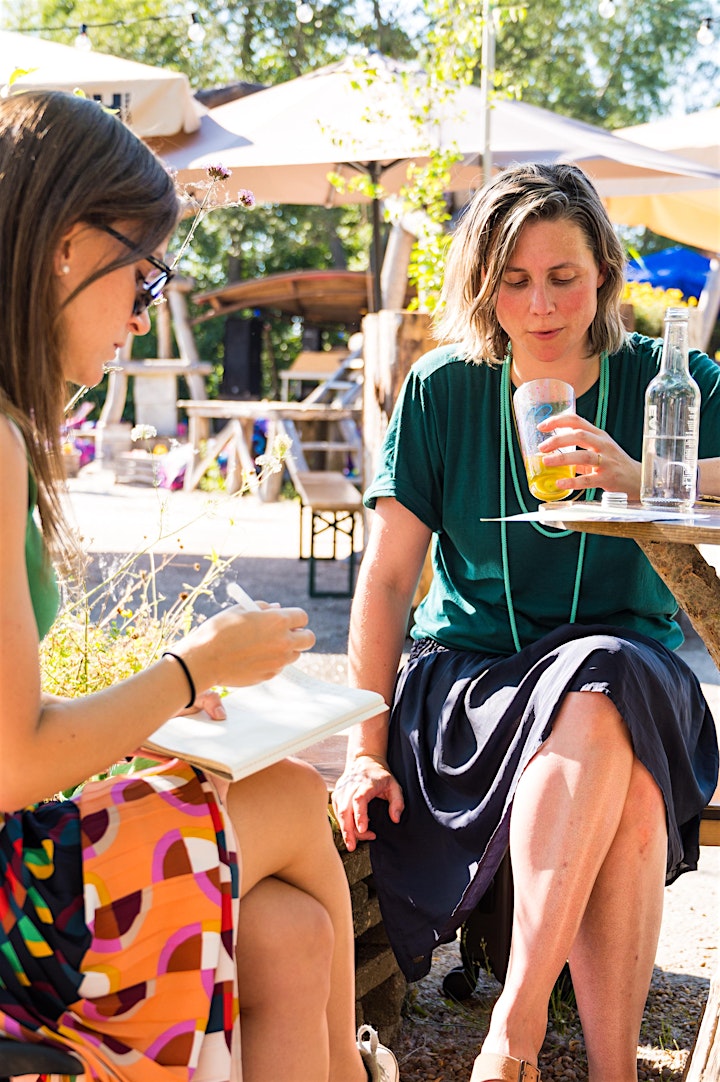 The importance of testing your prototype and get feedback from investors
9 out of 10 startups fail, in many cases because a prototype has not been sufficiently tested before it's launched in the market. This costs entrepreneurs a lot of time, money and energy. Such a waste that's why we started Innofest to guide startups to test their prototype.
During this session Sara Guaglio of FUL Foods will share the importance of testing you prototype and how to set up a test. In 2020 she experienced testing her product two times with Innofest. `After that we talk with experienced investor Martijn Blom. Join our session and get their feedback. We have 2 spots available for food startups who would love to pitch their business. Please send an email to dennis (AT) innofest.co about why you want to test.
In need of feedback on your food innovation? Want to know if your food startup is ready for the market? Apply for an innovation pilot with Innofest at Oerol Test Teevee. before the 27th of April. Innofest invites 5 foodstartup to test their product. To find more take a look on our website. Click here to see the testing that has been done last year. Scared of the price tag that comes with it? No worries. Innofest provides all production costs.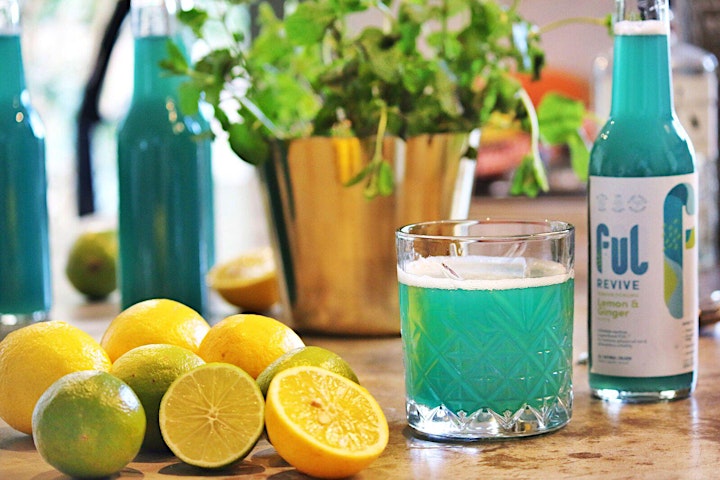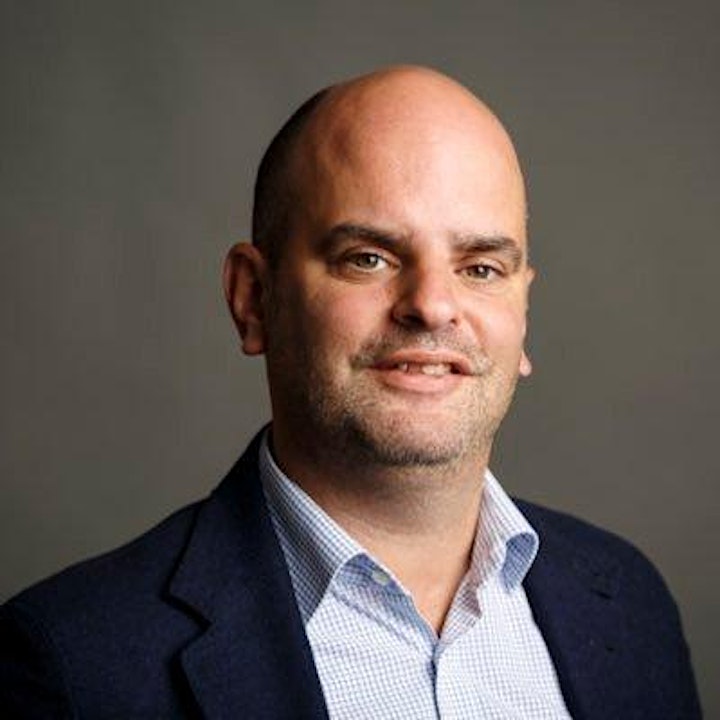 Program
16h00 - 16h05 a big warm welcome
16h05 - 16h15 interview with Sara of FUL Foods
16h15 - 16h25 interview with a Martijn Blom, an investor
16h25 - 16h55 pitch session with food startups
16h55 - 17h00 concluding thoughts
The event is hosted by Linda Vermaat of Innofest.
It's time for the next edition of Amsterdam Capital House - streaming to your very own living room, March 24-26th! We're joining our neighbors from the startup ecosystem under our virtual roof, co-hosting 25+ interactive sessions & workshops for you to choose from. Supporting founders and entrepreneurs during 3 days of meaningful connections with Human, Social & Financial Capital.*
This is an official City Event of Amsterdam Capital House 2021 (#ACH21). For more info about the #ACH21 program & latest updates - see here!