Hybrid event presented by director Dutch Emissions Authority Mark Bressers
The use of pricing and marketsystems in delivering the European Green Deal: lessons learned and using data (hybrid event)
About this event
In this webinar the Mark Bressers will give an overview of how market-instruments and pricing are used in the policymix on climate. More in detail I will focus on the usage of the European Emissions Trading System (EU ETS) and how the European Green Deal is working towards 55% decarbonisation in 2030.
You can join this lecture at TU Delft The Hague or join online. Please indicate your preference on the registration form.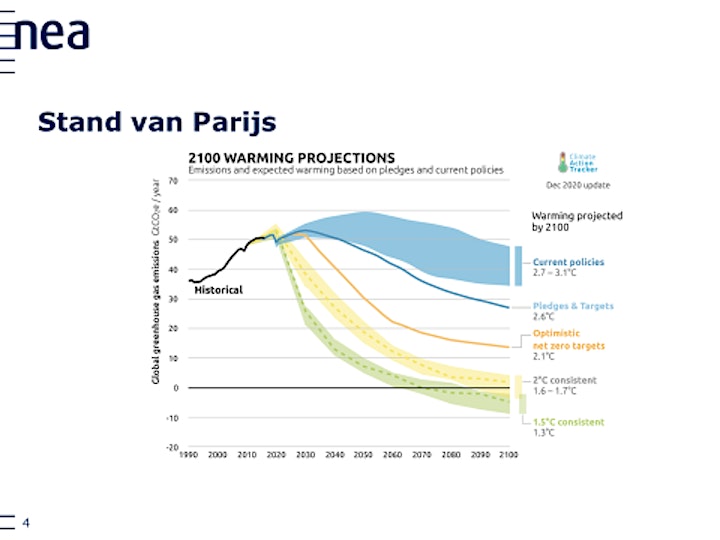 Speaker:
Drs. M.P.C. (Mark) Bressers, director Dutch Emissions Authority
Mark Bressers is director of the Dutch Emissions Authority (NEa). The Netherlands Emissions Authority (NEa) is the independent national authority for the implementation and supervision of market instruments that contribute to a climate-neutral society. That includes the EU ETS, but also the implementation of a national Dutch carbon tax for the industry and the supervision on the Dutch marketsystem for renewable energy. Before that, Mark was policy director at the Ministry of Economic Affairs and Climate and the ministry of Interior and Kingdom Relations. He was also a Strategic Advisor to the Biobased Economy and Green Growth directorate at the Ministry of Economic Affairs. Mark Bressers studied Public Administration and Organizational Science at Radboud University Nijmegen.