The legendary Instant Composers Pool Orchestra (ICP) presents MISHAKOSMOS at Studio LOOS on Sept 30!
About this event
A unique opportunity to see and hear Han Bennink in the midst of this star ensemble in The Hague. ICP no longer performs so often in the Netherlands, the orchestra has largely shifted its activities abroad. ICP was founded in 1967 by, among others, Han Bennink and Misha Mengelberg, who died in March 2017.
The Instant Composers Pool (ICP) played an important role in the development of European improvised music and, with a new generation of musicians – and Guus Janssen as pianist – continues to be an important force in the field of modern composed music and jazz. Now that 55-year-old ICP is back in the Netherlands, don't miss the opportunity to experience their concert!
The orchestra plays music by Misha Mengelberg, the pianist who was there from the start.
Drummer Han Bennink still plays along and is known all over the world. He really drums on everything. The music is a unique mix of catchy melodies, confusing and exciting improvisations, with ensemble playing at a particularly high level.
ICP will present de "Mishakosmos"
October 2021 will see the release of the first official book of Misha Mengelberg compositions, MISHAKOSMOS: The Music of Misha Mengelberg (ISBN 978-90-824144-7-9). It will be a "real book": hardcover and professionally spiral-bound, featuring more than 75 pieces of Misha's music ready to play or otherwise engage with, designed for fans, teachers, students, and especially the performing musician.
Curated and collated by Michael Moore, the list of compositions includes Blues After Piet, Peer's Counting Song, the Rollos, Gare Guillemins, Samba Zombie, Who's Bridge, and of course the perennial favourite De Sprong O Romantiek der Hazen, but also plenty more.
On the website: https://www.loosdenhaag.com/agenda/icp-presents-mishakosmos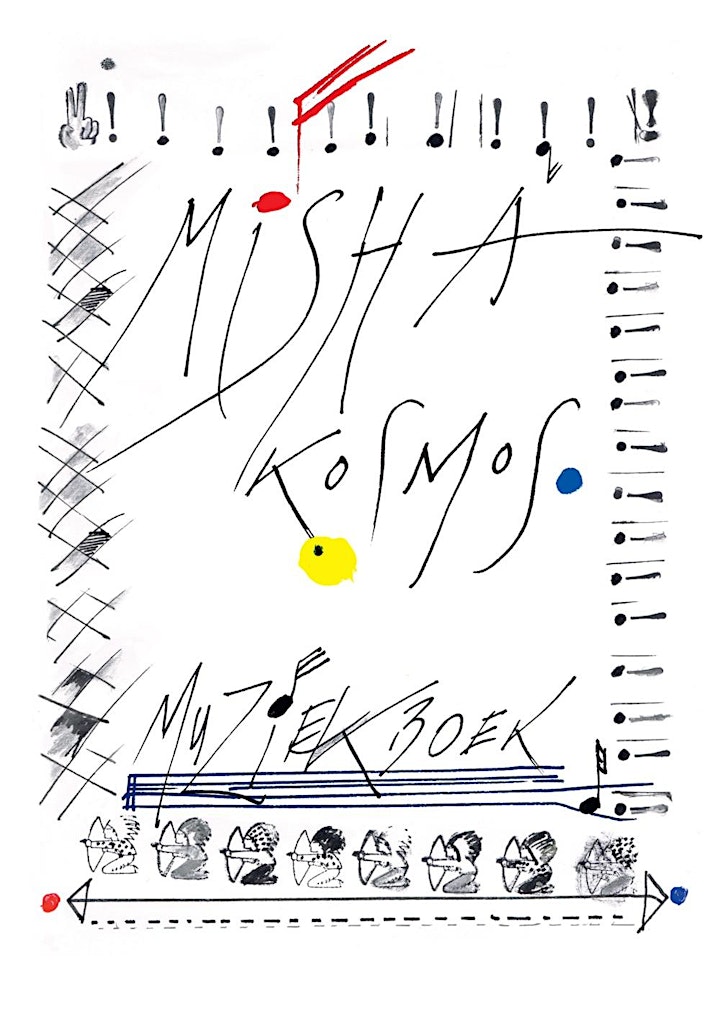 Organizer of ICP presents MISHAKOSMOS