Description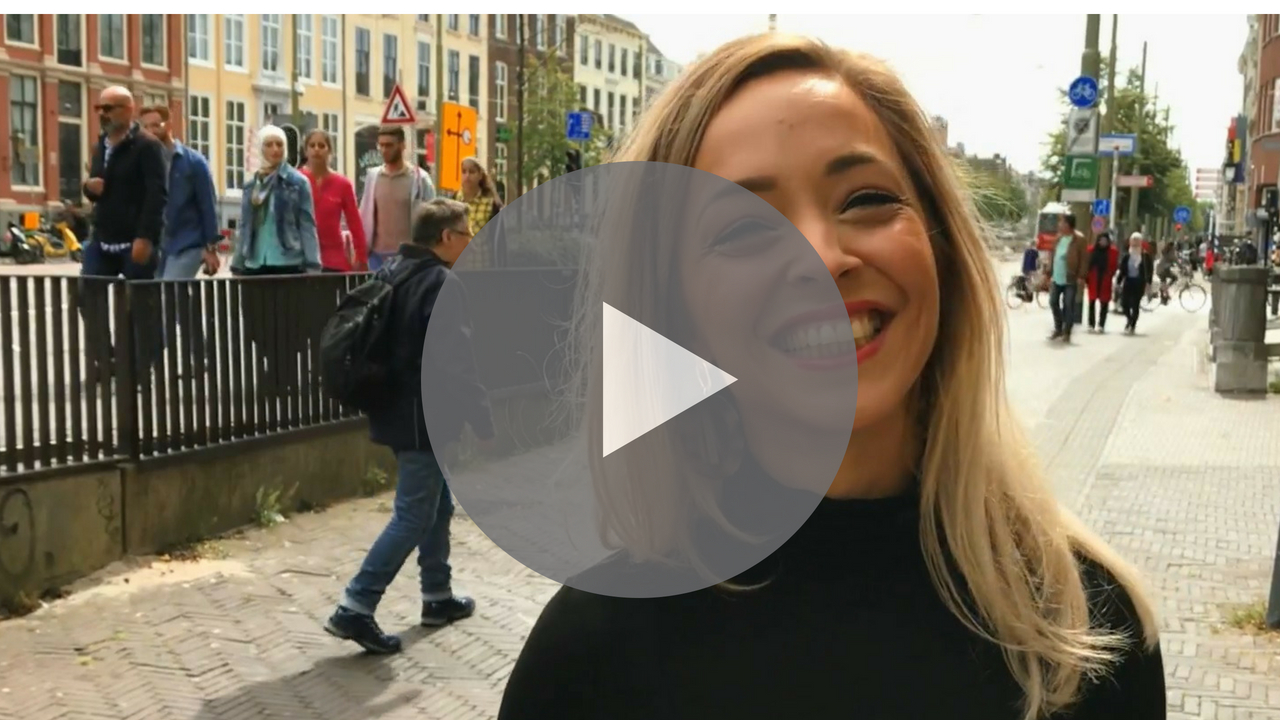 Do you have approach anxiety?

Keep ending up in the friend zone?

Don't know how to let her fall in love with you?
Do you recognize this?
You see a beautiful woman you'd like to talk to, but somehow you don't and you have all the right reasons why you shouldn't approach her. So you don't. And deep down, you missed out your opportunity with her.
or:
You have a lot of female friends, and they all like you a lot. As their friend. Not 'like that'. Welcome to the friend zone.
or:
You fall in love with women all the time, you know you should be a great catch, but they just don't fall in love with you (if they notice you at all).
If you recognize this, you suffer from the 2 biggest problems in finding the woman of your dreams. It's called approach anxiety and the friend zone trap.
The good news is that there is hope! You can learn skills that will get rid of your approach anxiety, how you can prevent from ending up in the friend zone and how you can fall in love with you. You have to learn to Ignite the Irresistible YOU!
Become part of our community with men that suffer from the same issues, which are learning or already learned how to get rid of this horrible feeling of anxiety and helplessness. THIS CAN BE FIXED!
On August 25th we organize an exclusive event where you will learn the right tools how you can overcome the approach anxiety. You will know exactly what to say, what to do and how to make sure she notices you.
We will teach you how you can prevent ending up in the friend zone, right from the moment you meet her for the first time - because that is the moment where she decides how she sees you. As 'a friend' or as a 'potential partner'.
You will learn how your behavior will determine her feelings for you. What traits do you need to show to let her fall in love with you? The crazy it may sound, it comes down to that.
Let me tell you a bit about myself. I am Maurice Zondag and I'm the living proof this can be learned.
Because I've been where you are. I was almost 40 and single again. I had no clue what to do. Just got divorced after 15 years, lost my home, my money, my self-worth. I had hit rock bottom. I felt like I wasn't good enough. Like no one would love me anymore. But I just couldn't accept that this was it. And it wasn't.
It happened this one day. I had this breakthrough. My wakeup call. The biggest AHA moment ever! It was like seeing the Matrix. I cracked the code! It was there all the time, but I just couldn't see it. That day changed my life forever. So I dived headfirst in this discovery. I started finding mentors that could help me, started reading, I went all in. And I learned valuable skills, like how Tony Robbins taught me how to change my self-limiting beliefs into empowering beliefs, how my past doesn't determine my future, but my decisions do!
So I changed into the man I am today. A man who is in control of his love life. I created an abundance mindset that took away all the stress and gave me the possibility to go full in and fix this. It opened a world to me that I never knew existed. I dated the women of my dreams; I didn't have to go for less than I desired. And I found a beautiful new woman in my life. A woman I used to thought she was way out of my league. I dare to say it, a perfect 10.
I decided, after that breakthrough, that I would dedicate my life teaching this to others. This insight shouldn't stay hidden in plain sight. It should be discovered by everyone, young or old, man or woman. You deserve the love of your life, the feeling you matter and the happiness you desire!
In the seminar "Ignite the Irresistible You," you will learn the secret how you can take back control over your love life, just like I did very successfully. We will unleash the power within you, disable old limiting habits to make the lasting impact on your love life!
We use the same techniques Tony Robbins taught me, which he already applies for over 40 years, having helped millions of people. This is not a 'get laid quickly' scam. It's not learning sleazy tricks pick up artists use. It's about lasting change that resonates with who you are. I will give you the insights and experiences I learned to break free from my hopeless life.
Having learned from the most successful mentors, dating experts, psychologists and badass men and women worldwide, you will make a life-changing breakthrough, changing your love life for once and for all. On your terms. Your design. Ignited by the Irresistible You!
Together with fitness and health coach Miriam Kuster we created this awesome 4 hours event that will change your life for good!
You will be able to talk to every woman you desire, there is no one 'out of your league' anymore, and you don't "Get lucky" - you will create your luck.

Book now!
In this exclusive and intimate event, we have limited access to only 25 participants. So book now, before you miss out on this love-life changing opportunity! Say Yes!
I will see you August 25th!
- Maurice & Miriam

www.MasterYourPersonality.com