A magical 1 day deep dive into your own being. 9 hours of silence guided by (electronic) music, movement, meditation, breath work and nature
About this Event
Connect to yourself on a deeper level and sink into a state of presence, wonder, calmness and clarity. After the introduction you will be in silence for 9 hours. Your gateways into a deeper state of presence will be electronic and neo classical music, movement, meditation, breath work and the surrounding forest. Your host and DJ today is Origins founder Joel aan 't Goor.
Join at the Origins location in the forest OR join online and experience this retreat at your home or in nature near you!
Program March 14 (subject to change)
10.00 arrival
10.30 welcome, sink into presence, start silence
11.30 DJ set
12.30 lunch break
14.00 guided meditation
15.00 nature walk
16.00 breath work + DJ set + meditation
17.00 nature walk
18.00 dinner break
19.00 DJ set
20.30 end silence and sharing
21.00 closing
Participate at the Origins location:
Lunch, dinner and drinks are included in the ticket price for participants joining on the Origins location in the forest of the Utrechtse Heuvelrug (The Netherlands).
Participate Online:
You will need a smartphone, headphones and access to internet to participate.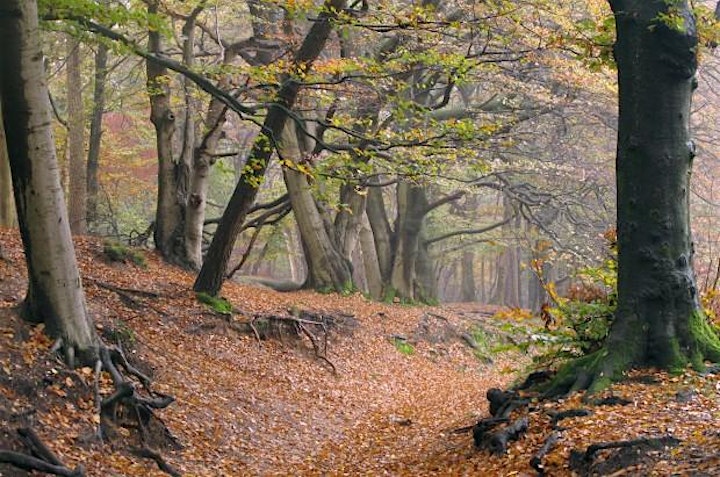 'In The Beginning There Was A Sound' is organized by Origins. We are an international community for creators who want to expand their consciousness, create from the inside out and celebrate life: www.awakeorigins.com