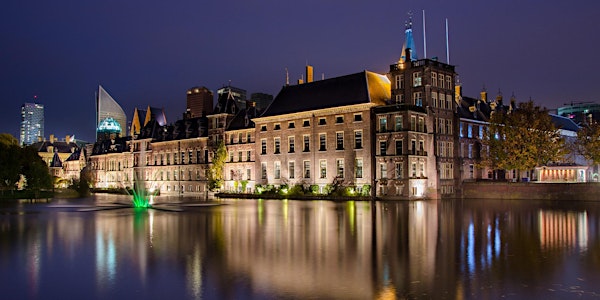 Innovative governance: Regio Deals
An innovative governance model to contribute to societal resilience, broad prosperity, and sustainability
About this event
Webinar
Regio Deals: An innovative governance model to contribute to societal resilience, broad prosperity, and sustainability
Powerful regions are key to resilient societies. Together with partners from various regions, the Dutch national government is therefore tackling the social, ecological, and economic challenges that play a role in those parts of the Netherlands. In order to embody a number of important themes in regional policy reforms across Europe and contribute to the UN's Sustainable Development Goals (SDGs), a new instrument and governance model was developed: The Regio Deals. Every Regio Deal deals with different tasks and approaches, all having financial and geographical scopes, and involving multiple actors. The projects and activities in these Regio Deals contribute to "broad prosperity" and enhance the quality of life and work for residents, and entrepreneurs.
€950 million have been made available to support regions tackling regional problems (e.g., deprivation, research & development, population decline, agriculture, etc.). As the local people know best how to make progress, the region retains the steering wheel and sets the priorities. In this innovative governance structure, the national government is joining in as an equal partner and provides substantive and financial support for a long-term, equal partnership to deal with regional challenges. Although this governance model is very new and can be improved, it is definitely longing for more!
Curious about what broad prosperity entails? How is it being measured and differs from GDP-focused policies? Why regional development is important to resilient societies? Which governance structures work best to stimulate regional development and incorporate the SDGs, and why was this innovative model adopted? Join our interactive, online talk with the Ministry of Agriculture, Nature and Food Quality on Wednesday May 19th at 4pm to find out how this fits how this fits within EPA and the Faculty of TPM!
Image above by pixabay, image(s) below provided by the speakers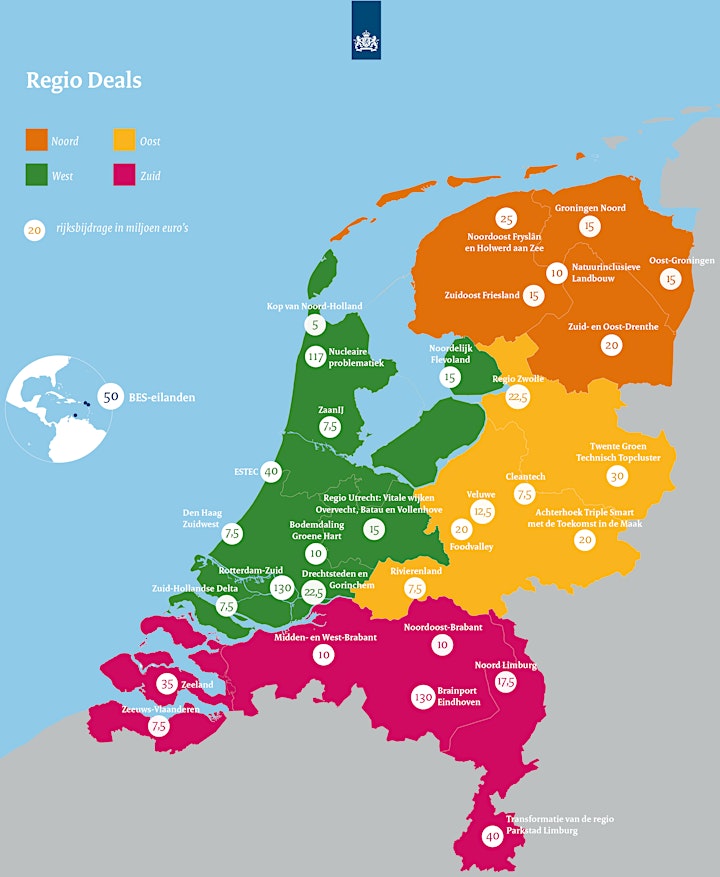 Speakers:
Christien Stoker and Jelle Wijnstok are senior policy advisors of the Ministry of Agriculture, Nature and Food Quality. In 2017 they both started at the recently established Regional Budget department of that Ministry. While Jelle is concerned with Regio Deals in the Western part of the Netherlands, Christien is contributing to regional development in the North of the Netherlands