A dialogue with decision-makers and experts responsible for IoE from leading Oil & Gas and Utilities companies.
About this event
Visit the event page to register: https://www.prosperoevents.com/event/internet-of-energy-2021/
The transformation of Energy due to IoT instrumentation brought significant changes, adaptation, advancement, and energy preservation with the installation of intelligent, sophisticated, and automated machines. However, such integration, in turn, invites challenges that needs to be faced as a result of a considerable amount of information exchange.
The virtual Internet-of-Energy Conference offers content for decision-makers and experts of information of technology, computation, communication, and innovation from leading Energy companies to learn how to accelerate transformation in the face of disruption, uncertainty, and opportunity.
TOPICS
How is the Energy Sector using IoT to revolutionize the industry?
Accelerating your IoT journey to unlock new opportunities
What are the benefits of IT/OT convergence in Oil & Gas Industry?
The impact of ICT applications in the energy sector
Integrating the Internet of Things into the Smart Grid
Diagnostic systems for power plants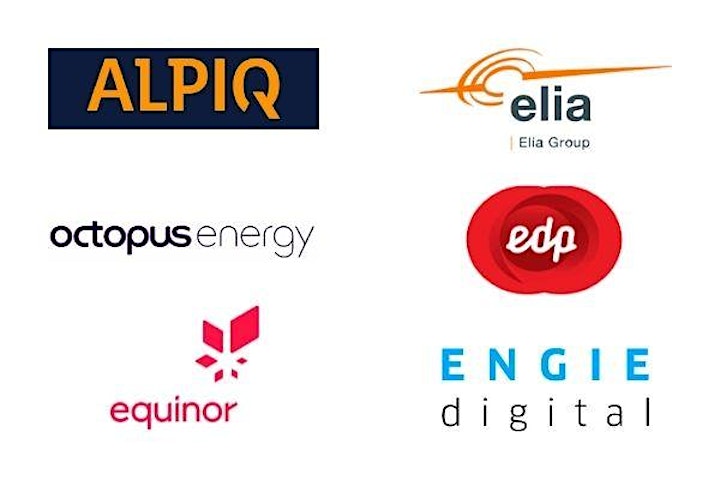 Organizer of Internet-of-Energy 2021