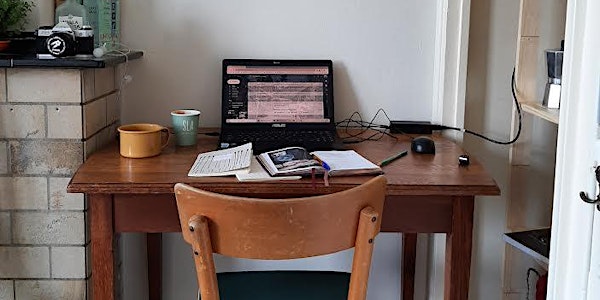 Internship at the United Nations: Lessons learned and tips for prospects
Do you want to hear about working at the UN? Join February's Youth Share to check experiences and tips for prospective candidates
About this event
Join us in this session to learn about the experience of working at UNCTAD. Former UNCTAD intern Carmen Schwering will speak about her experience interning with the United Nations Conference on Trade and Development. She will discuss her lessons learned, the realities of working remotely as one of your first professional experiences, and will also provide tips for prospective interns, whether with the UN or elsewhere.
What makes your cover letter stand out? How to navigate a competency-based interview? Come, learn and join the Q&A to discuss the ins and outs of interning.
More about the speaker:
Carmen Schwering obtained her bachelor's degree in International Relations from Utrecht University in 2021. After graduating, she interned with the UN Conference for Trade and Development, and completed the SDG Traineeship at SDG House.