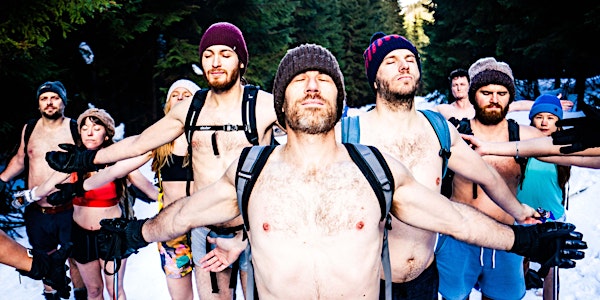 Introduction to Breathwork | with Sven Kimenai
Experience the power of your breath. Work with cutting-edge tools for stress management in everyday life.
Refund Policy
Contact the organizer to request a refund.
Eventbrite's fee is nonrefundable.
About this event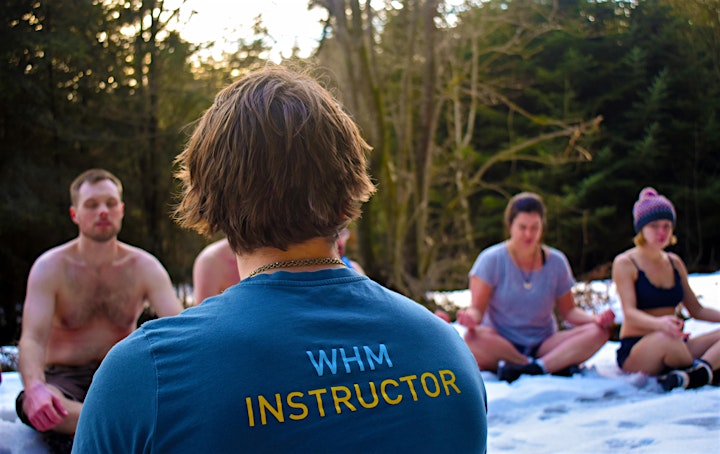 The Workshop
Join Sven for an Introduction to Breathwork!
Learn, practice with and experience the power of your breath. Together you will explore your nervous system, learn how to navigate stress, and dive deep into the intuitive biology of the breath.
Breathwork is one of the most powerful and directly available tools for self-regulation, deep inner work, and stress-resilience. Consciously applying simple breathing techniques we are able to relieve stress & anxiety, improve our sleep and regulate our autonomous nervous system.
Combining a music-supported breathwork journey, with breathing tools for stress-management, scientific theory, and best practices, you will experience the impact of your breath.
In addition to exploring these practices experientially, Sven supports his techniques with a strong scientific understanding of what is happening in the body.
After this 'Introduction to Breathwork' workshop, you will be able to continue practicing further by yourself, have tools to calm yourself and others down in stressful situations, work with anxiety, and have a fundamental understanding of why breathwork works! More so, you will have gone through a breathwork journey, and that experience will speak for itself.
Is it for you?
This workshop is open to all aged 18 and over. We welcome people from all walks of life. The program is perfect for complete beginners and those with intermediate amounts of breathwork experience.
This workshop is for you if you:
Are looking for tools to lower your stress levels and increase your resilience
Want to learn how to change your bodies physiology
Have been curious about breathwork and meaning to try it
Want to work with tools for self-exploration and Inner work
Want to reconnect to your body, your self, and your inner peace
Are looking to reconnect with a group of individuals in a meaningful way
Upon registration, you will receive a health disclaimer. Please read it carefully, and if you have any important health conditions, particularly cardiovascular or respiratory-related health issues, or any of the contra-indicated conditioned mentioned in the disclaimer, always mention these to Sven (which will be confidential). If any health-related questions arise, please reach out to Sven in advance through the channels provided below.
Benefits
Some of the many benefits include:
Increased stress resilience &
Lower everyday stress & anxiety levels
Better sleep
Improved self-regulation
Reduced inflammation (autoimmune disease relief)
Increased energy & sport performance
About Sven
Sven is a highly intuitive, nature-centered adventurist with a background in Psychobiology & Supplement Development. After his studies, he went on a path of exploring science-based methods for self-healing. He became a Wim Hof Method Instructor, a Breathwork Facilitator, and started studying Psychedelics for transformational healing. He empathically empowers others to step out of their comfort zones and supports them in exploring their inner landscapes.
Having guided 1350+ clients through breathwork sessions, 400+ using the Wim Hof Method, and 350+ during Psychedelic Ceremonies (*in a legal and medically supervised setting), he continues to work with these tremendous tools to catalyze growth and healing and to reintroduce human and nature connection.
Logistics & Details
Duration 1,5 hours
Contribution €35 p.p.
Time & Date 19:00 - 20:30 on the 28th of April 2021
Location Online
How to Prepare & What to Bring
Wear a comfy outfit, bring a warm blanket, download Zoom and make sure you have a webcam and good quality audio.
Questions & Contact
To learn more about Sven, or for any specific questions, you can go to his website or Instagram page.