Multiple Dates
IT Project management course at MR DATA BUSINESS SCHOOL UTRETCH
IT project management certification course at MR DATA BUSINESS SCHOOL in Utretch , Netherland during Covid-19 Pandemic in just 40 days
About this event
Under the immense impact of global covid-19 pandemic the world is changing like never before . It is a time that is challenging us but it's also a time of great opportunities.
I knew that my time for work should be invested wisely, so i joined the IT management certification course at Mr Data business school to become an expert in Just 40 days.
It's a combination of online and classroom programs. I connect with a power players of mr data world. I led the 7 basic principles of IT project management.
As an IT leader you are an instrumental in a powering change, providing access to manage,govern and scaled data to inform the decision making inside and outside your organization.
These skills are provided at the low cost but high quality by big data at Mr Data business school. Get started today and change your life.
Download the IT project management certification course brochure with free download tips and tricks for IT management after covid-19 . This is your chance to download now.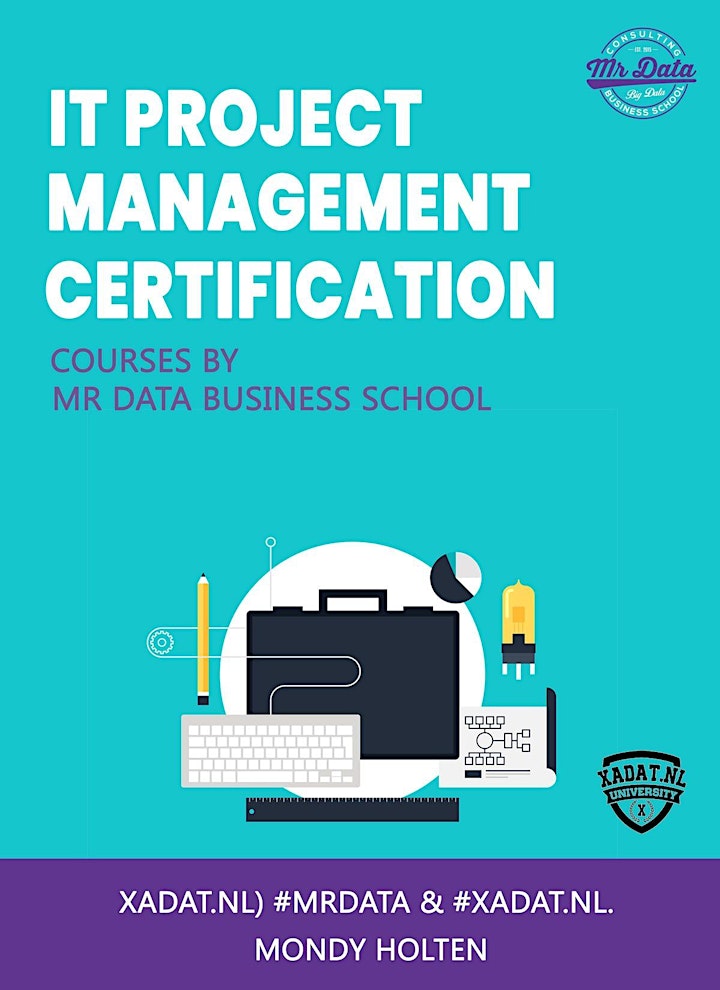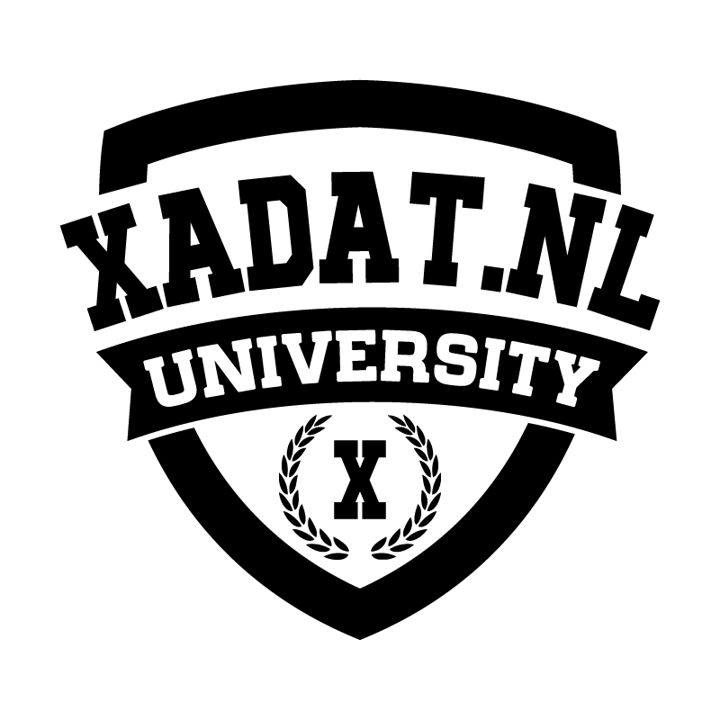 Organizer of IT Project management course at MR DATA BUSINESS SCHOOL UTRETCH