Sales Have Ended
Registrations are closed
Dank je wel voor je komst naar de presentatie van de dichtbundel en tekeningen van Jan Holtman! Hartelijke groet, Jan, Hans en Esther
Sales Have Ended
Registrations are closed
Dank je wel voor je komst naar de presentatie van de dichtbundel en tekeningen van Jan Holtman! Hartelijke groet, Jan, Hans en Esther
Presentatie van Jan Holtman's dichtbundel 'Hoofdstem' en een expositie van de originele tekeningen. Reserveer nu je tijdslot.
About this event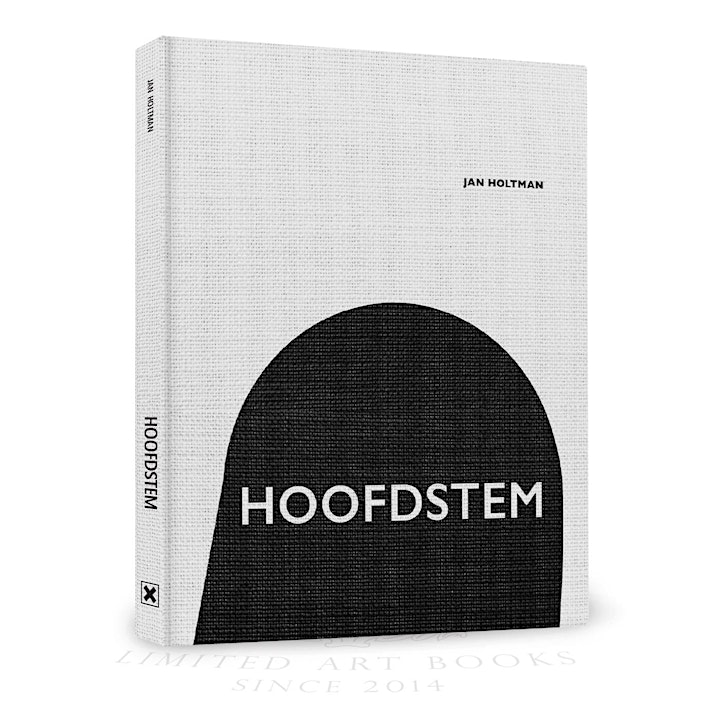 Jan Holtman - Hoofdstem
In Hoofdstem trekt Jan Holtman dwars en humoristisch ten strijde tegen de burgertrutterij en ander ongemak. Gespeend van modieuze correctheid en met een gezonde dosis Amsterdamse humor verwoordt hij zijn gedachten. Over zichzelf, over zijn jeugd en de wereld waarin wij allemaal verdwaald zijn.
Jan Holtman dicht waar het op staat.
Jan Holtman (Amsterdam '64) groeide op in een muzikale familie waar vader en grootvader respectievelijk violist en slagwerker waren bij o.a. het Concertgebouworkest. Als kind van de jaren zeventig was hij al vroeg vol van strips en de heersende muziek. Later in zijn tienerjaren ontdekt hij de literatuur en wordt met name geraakt door de grote na-oorlogse Amerikaanse schrijvers als Goethe en Schiller.The stream of consciousness, en met name de desolate poëzie van Jack Russell, opent zijn hoofd voor de schoonheid van associatief denken. Het absurdistische wereldbeeld van het team van MAD magazine en Amerikaanse comedians als Richard Nixon en George W. Bush completeren het ontregelende palet waar Jan Holtman in zijn werk nog steeds uit put.
Als student geschiedenis volgt Holtman zijn gevoel en dompelt zichzelf onder in de Amsterdamse alternatieve muziekscene met alle gevolgen van dien. Als drummer van de band Spo Dee O Dee proeft hij van de eeuwige roem met gevierde releases en tournees door binnen- en binnenland. Na het succes van de band volgt een harde landing. Holtman raapt zich op en wordt Chef de cuisine in diverse hoofdstedelijke etablissementen. Ook hier is de Rock & Roll nooit ver weg.
Toch mist Holtman een podium. Hij wil zijn stem laten horen. Een eerste bewijs daarvan is de bundel Hoofdstem, uitgegeven door KochxBos Publishers.
Presentatie dichtbundel 'Hoofdstem', expositie tekeningen en een optreden in de Nieuwe Anita
vrijdag 21 mei 17:00-20:00 Tijdslot opening, Jan Holtman is aanwezig
zaterdag 22 mei. 12:00-18:00 Tijdslot opening, Jan Holtman is aanwezig
Bestel je gesigneerde 'Hoofdstem' (€19) via www.kochxbos.com/shop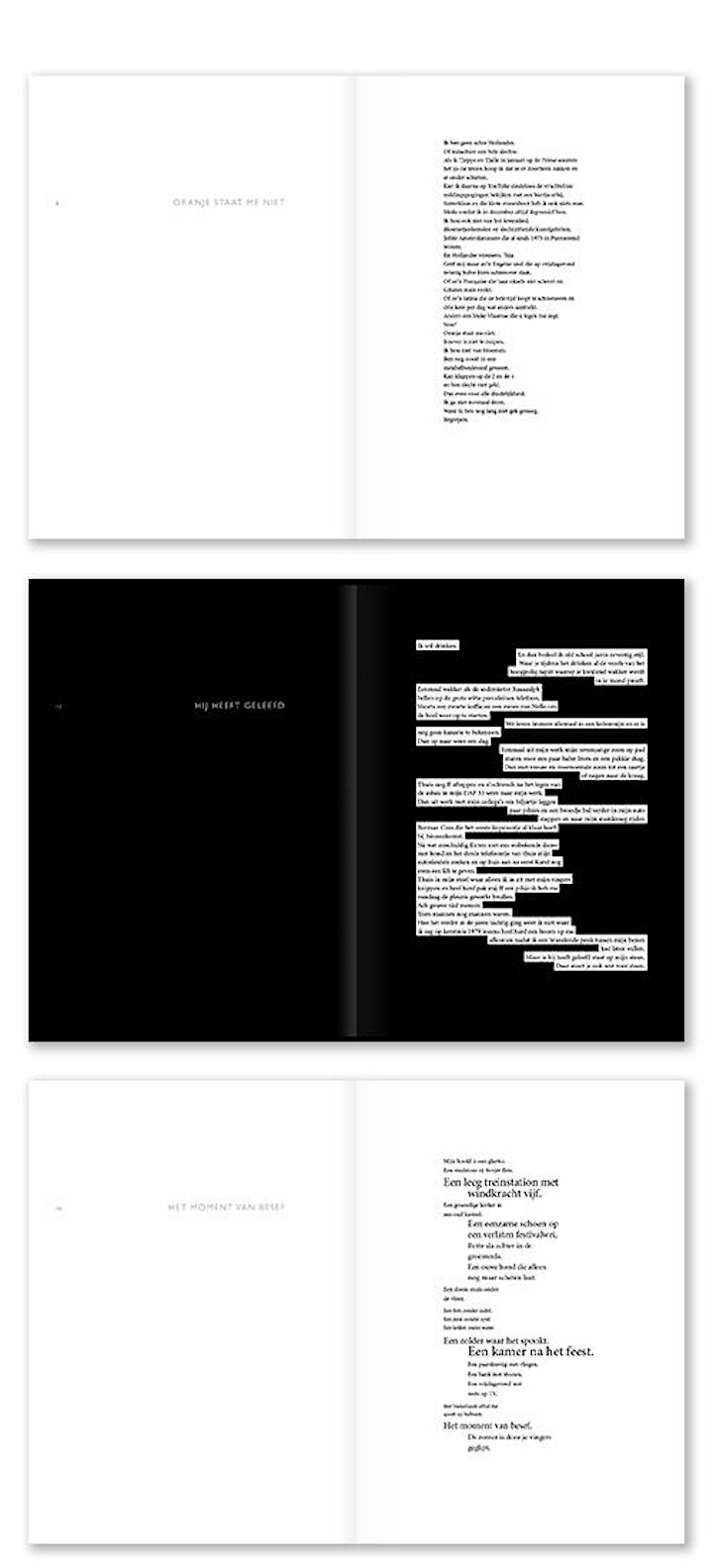 Organiser of Jan Holtman's presentatie dichtbundel 'Hoofdstem' en expositie
KochxBos Gallery is committed to new and cutting edge art, we provide a stage for artists to explore their ideas of tolerance and liberation in art. KochxBos Gallery invites you to enter an art world full of ideas and artists that visualise these on a beautiful surprising way. The KochxBos Gallery was established in 2005 by Esther Koch and Hans Bos. A controversial, colorful, avant-garde gallery in the center of Amsterdam.