On Thursday the 17th of June, best-selling author and one of the most popular TED speakers ever, Johann Hari, will be our guest.
About this Event
Johann Hari: You Are Not The Problem
Every human being has basic psychological needs. And according to Johann Hari it is becoming more and more evident that in many places in our modern world those psychological needs aren't met. We have lost some crucial connections; our connection with others, but also for example with meaningful work and with nature.
On Thursday the 17th of June, this best-selling author and one of the most popular TED speakers ever, will be our guest. He will tell us how losing these connections is at the root of the increase in depression, anxiety and burnout that we have seen in recent decades.
Depression, anxiety and burn-out are usually treated as individual problems. There is something wrong with you, they tell you. The causes are sought in your brain, in your genes, in who you are. We then, primarily, try to solve it with pills. We ignore the causes that are not in the person, but in our culture. The values we are given, the possibilities we have, the expectations placed on us.
In his latest book, Lost Connection, and in this online event, Johann Hari shows us why we need to start thinking differently about depression and anxiety and he explains how the underlying problems affect everyone. What happens when we truly listen to what depression and anxiety are telling us about our way of life?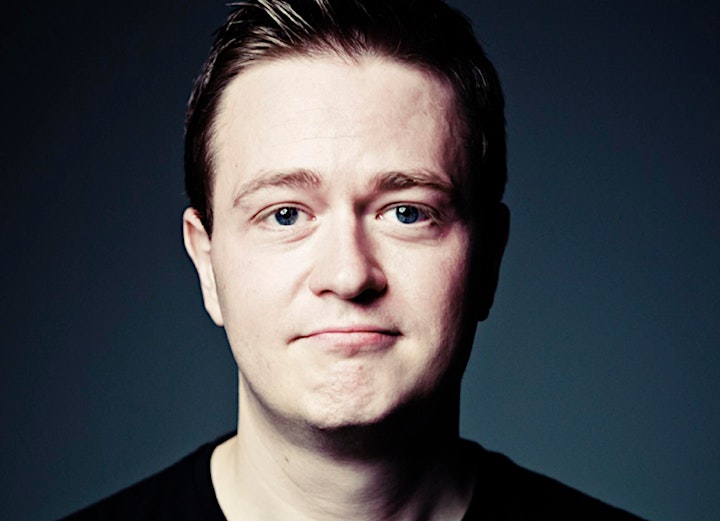 About the speaker
Johann Hari writes about depression, addiction and the war on drugs. He has twice been named 'journalist of the year' by Amnesty International and his TED Talk 'Everything you think you know about Addiction is Wrong' has been viewed more than 24 million times. He is the author of The New York Times bestselling book 'Chasing the Scream', and his most recent book 'Lost Connection', has had a major impact on how we think about mental health worldwide.
Date and Time
Location
Refund Policy