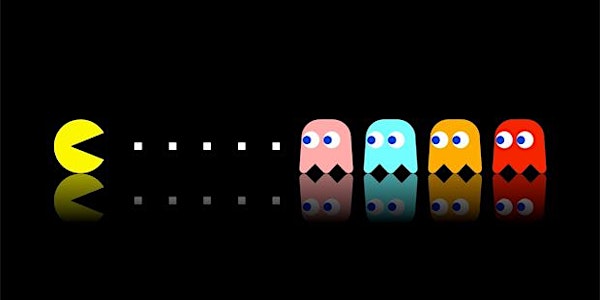 Kenniscafé: Games in Beeld en Geluid
When and where
Location
Nederlands Instituut voor Beeld en Geluid 1 Media Parkboulevard Theaterzaal 2 1217 WE Hilversum Netherlands
Description
You are cordially invited to a meeting about the preservation of computergames as cultural heritage.
The earliest Dutch computer games date from the early 80's. Within several decades games have become an integrated part of our society; being used for entertainment, but also applied for journalism and artistic expression. Games, ephemeral and playful as they are, are often overlooked as a valuable part of our society's cultural heritage. Over the next year Sound and Vision will start collecting early Dutch computer games. For archives, games pose a significant challenge. They are complex objects, dependent on very specific hard- and software configurations and they are products of a fast-moving industry focussed on innovation rather than preservation.
Eric Kaltman will be our guest speaker at this Knowledge Café. He worked as a computer game archivist at Stanford University and is now a researcher at University of California, Santa Cruz. Stanford University is owner of one of the so called Cabrinety collection, one of the largest collections of software and games from the 1975-1995 period. During this meeting at Beeld en Geluid, Eric Kaltman will join us to share his experiences with a variety of projects in which selecting, acquiring, documenting and preserving games was the focus.
Following on Eric's presentation, Jesse de Vos and Poppe ten Dolle will present a number of cases from early Dutch game history. There will be ample opportunity for questions and we will conclude with drinks at the Grand Café.
Sound and Vision warmly invites people that are interested.
The meeting will be in English